Oplev atmosfæren på Ollerup?
Vil du
se noget fedt?
have en kop kaffe?
høre mere?
bare liiiige.... du ved.
prøve noget nyt?
Ollerup er vild. Både når det kommer til faciliteter, bygninger og stemning. Kom selv og mærk.  
Besøg os. Bliv vist rundt af nuværende elever. Træn med. Snak med din måske kommende lærer.  Spis med. Stil alle de spørgsmål, du kan finde på. Og mærk Ollerup. Helt ind under huden!
Tilmeld dig ved at udfylde formularen her på siden.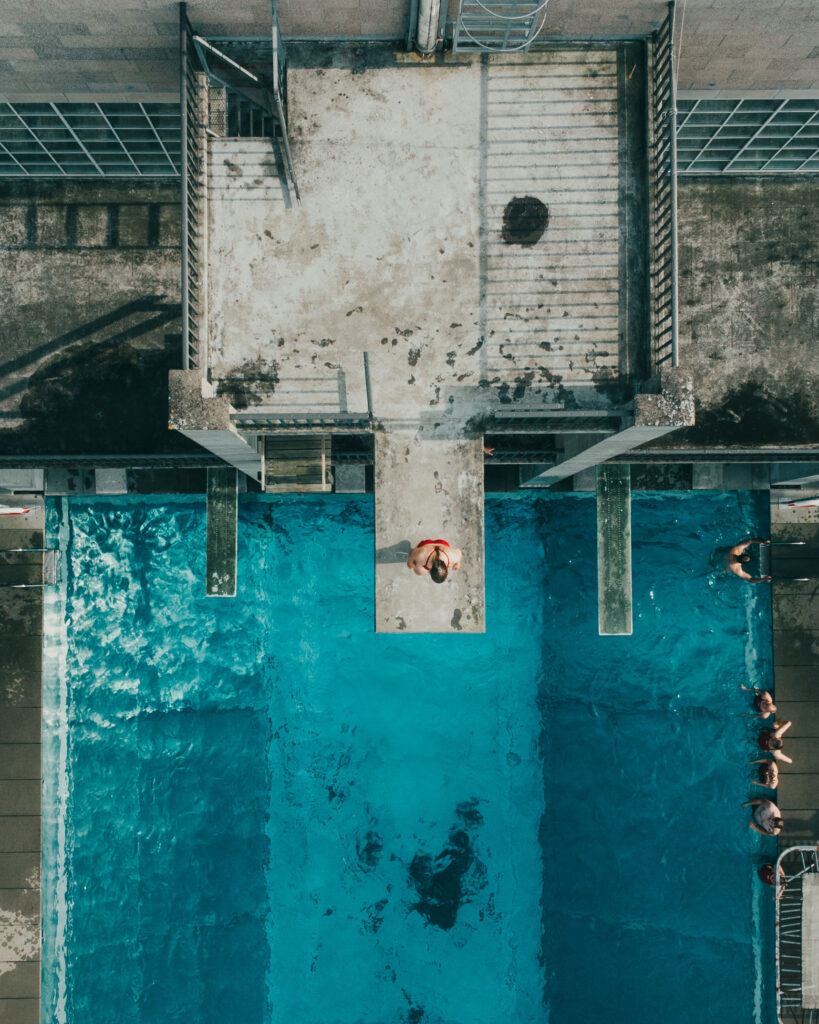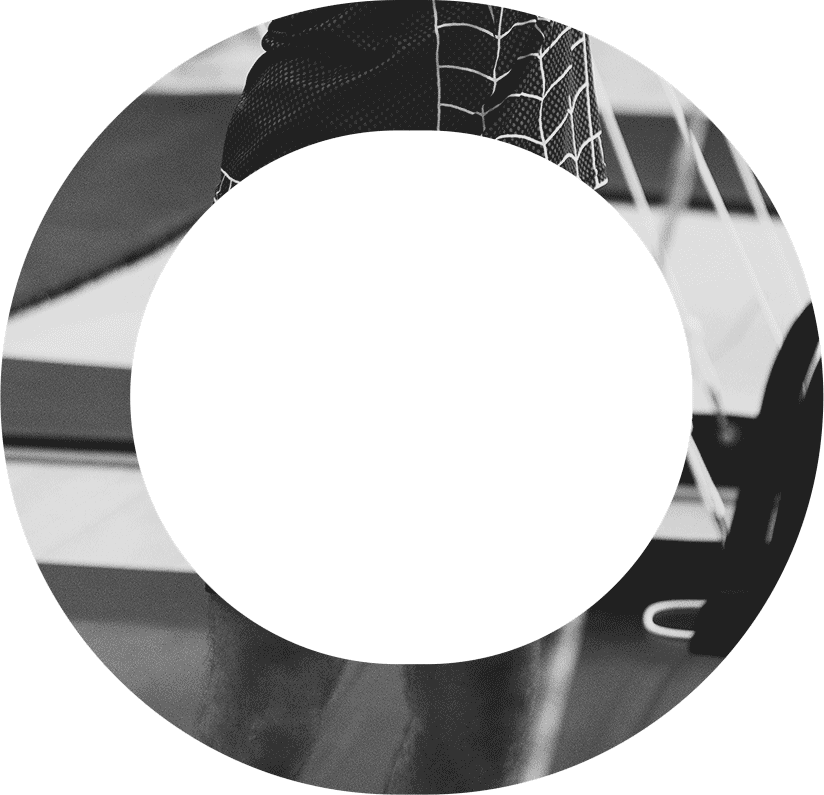 Tilmeld dig besøg på Ollerup
På Ollerup sprænger du alle rammer
Du har måske set et par billeder, og tænker, faciliteterne på Ollerup ser ret vilde ud. Det har du fuldstændig ret i. Vi har Nordeuropas ældste (og måske flotteste) indendørs svømmehal, og siden den blev bygget, har vi holdt os på forkant med udviklingen. Vores stadion er stort nok til et OL – for det har vi faktisk afholdt – springcenteret er ikonisk, vores spinning- og fitness-lokaler har alt, hvad hjertet kan begære og rundt om højskolen finder du endda en bane til disc-golf. Det er lettere at have det fedt, når man er et fedt sted.
Men det er bare faciliteterne. Der, hvor du virkelig bliver ramt, er på stemningen.
Og den skal du mærke.
Derfor skal du naturligvis på besøg inden, du bestemmer dig for hvilken højskole, der skal danne ramme om dit højskoleliv.
Hvis du allerede har været her, er du velkommen til at komme tilbage, og hvis du aldrig har hørt om os før, har vi en ca. 30.000 overdækkede kvadratmeter stor overraskelse til dig.
Kom forbi. Besøg os. Vi har 100 års træning i at lave fed højskole, og vi elsker at have gæster.
Find datoerne for besøgsdage til efteråret her forneden.
Vi glæder os til at se dig 🙂
Der er masser af muligheder på Ollerup.
Se hvad du kan bruge et ophold til!
Hvad oplever du på en rundvisning?
En rundvisning er din mulighed for at stille skarpt på alt det, et semester giver dig. 
Der er, som du ved, flere linjer på Ollerup, og rundvisningen tager både højde for det, der er fælles for linjerne, men du hører også specifikt om din foretrukne linje.
Vær opmærksom på, at der er forskel i varighed og indhold på rundvisninger om søndagen og om torsdagen. 
En søndags-rundvisning er fra kl. 14-19 og består normalt af:
Velkomst
Rundvisning med nuværende elever. Trust us, dét er en god idé, for der er meget at se
Mulighed for deltagelse i undervisningen, – eller "bare" et indblik, hvis du foretrækker det
Snak med flere af skolens lærere
Spise aftensmad sammen med resten af skolen
Snak om hvordan du kan designe dit eget skema med linjer og valgfag
Information om studietur og masser af muligheder for at stille spørgsmål
En torsdags-rundvisning er fra kl. 19-21 og består normalt af:
Rundvisning med nuværende elever
Opleve livet, fritiden og aktiviteter i skolens faciliteter
Snak og information om skema, valg af fag og linjer, studieture og meget mere
Og naturligvis mulighed for at stille masser af spørgsmål
Find og tilmeld dig til rundvisning her i formularen.