Vi er
sammen
svedige grineflip
dit personlige heppekor
150 par klipklappere i spisesalen...
fælles
den første af vores slags
ligesom dig
Ollerup
Ollerup startede med gymnastikken. Gennem  mange generationer har vi udviklet os til at være et samlingspunkt, et fællesskab og en vejviser for de unge mennesker, vi lever med og for – men vi har aldrig glemt, hvor vi kommer fra.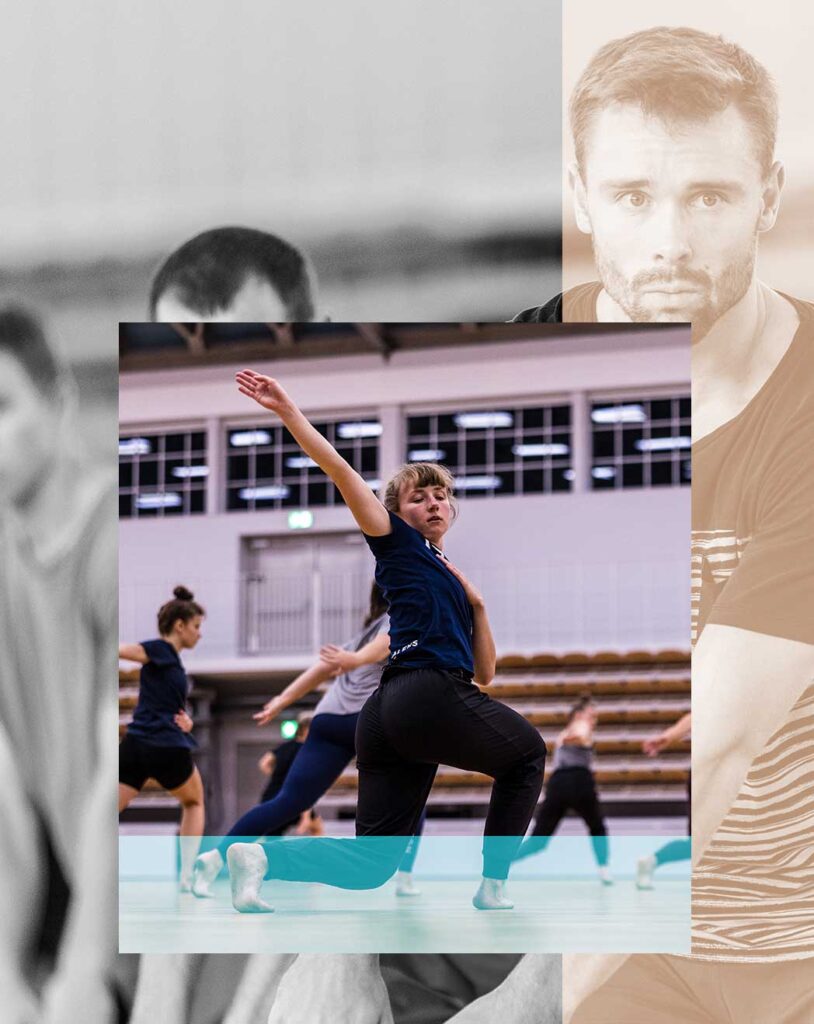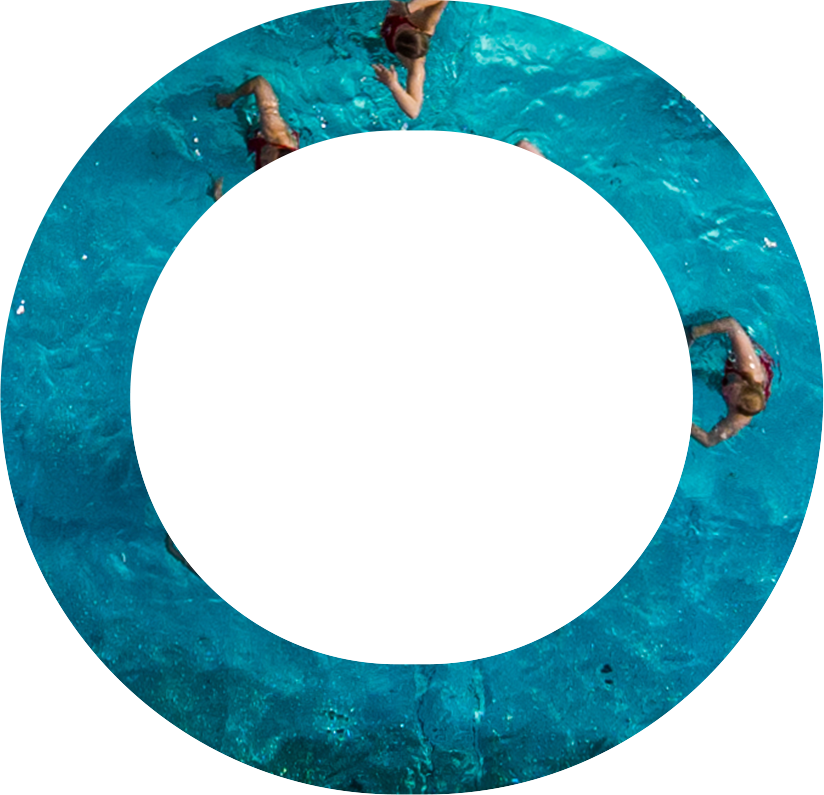 Ollerup er den første af sin slags. Selvom Grundtvig startede den første folkehøjskole længe før vi kom til, var Ollerup nemlig den første, som blev grundlagt på kærlighed til gymnastikken. Da Ollerup blev skabt i 1920 af den karismatiske og excentriske Niels Bukh (1880-1950) var formålet at skabe en gymnastikhøjskole, som uden at gå på kompromis med den folkeoplysende dannelsestradition skulle fokusere på idræt og på at uddanne ledere til det frivillige foreningsliv. Netop gymnastik, livsoplysning og foreningsliv har været Ollerups vigtigste grundpiller – og selvom der er løbet meget vand igennem åen i de sidste 100 år, er det stadig vores formål.
I dag er det nemlig stadig skolens livsopgave at forene idræt, samfund og demokrati, og at danne og uddanne eleverne til at være både idrætsudøvere og medborgere. At samle unge mennesker og gennem idræt og fællesskab gøre dem klogere på sig selv, på hinanden og på demokratiet. Det lyder måske lidt højtflyvende, men det er det faktisk ikke. Det er, ligesom Ollerup selv, en sammensmeltning af levende historie, ambitioner og håb for fremtiden. Mange af vores bygninger er mange generationer gamle, men i andre er malingen ikke tør endnu – for sådan er Ollerup.
Selvom vores grundpille er gymnastik, er Ollerup nemlig bygget på og udviklet af hver enkelt elev, der giver vores gymnastikhøjskole liv.
Det er bare virkelig fedt - jeg vil anbefale det til alle. Det er en af de bedste beslutninger jeg har taget for mig selv. Det er bare mega nice.
Der er bare noget helt særligt ved, at bo med alle ens bedste venner. Der er hele tiden noget at lave - Der er ikke ét kedeligt sekund, hvor man hellere ville have lavet noget andet, for du får det bare ikke bedre end her.
Både min morfar, min mor og far har alle samme være på Ollerup Jeg har haft to semestre, og det har bare været det fedeste. Jeg kunne ikke have ønske andet for det her ophold.