Ollerup is
new
bold
tradition
old
gymnastics
fun
amazing
Over the last century Ollerup has developed into the nexus of an international network of grass roots sports organisations, schools, athletes and friends.
We call this our International Academy, and we look forward to welcoming you and your world into ours.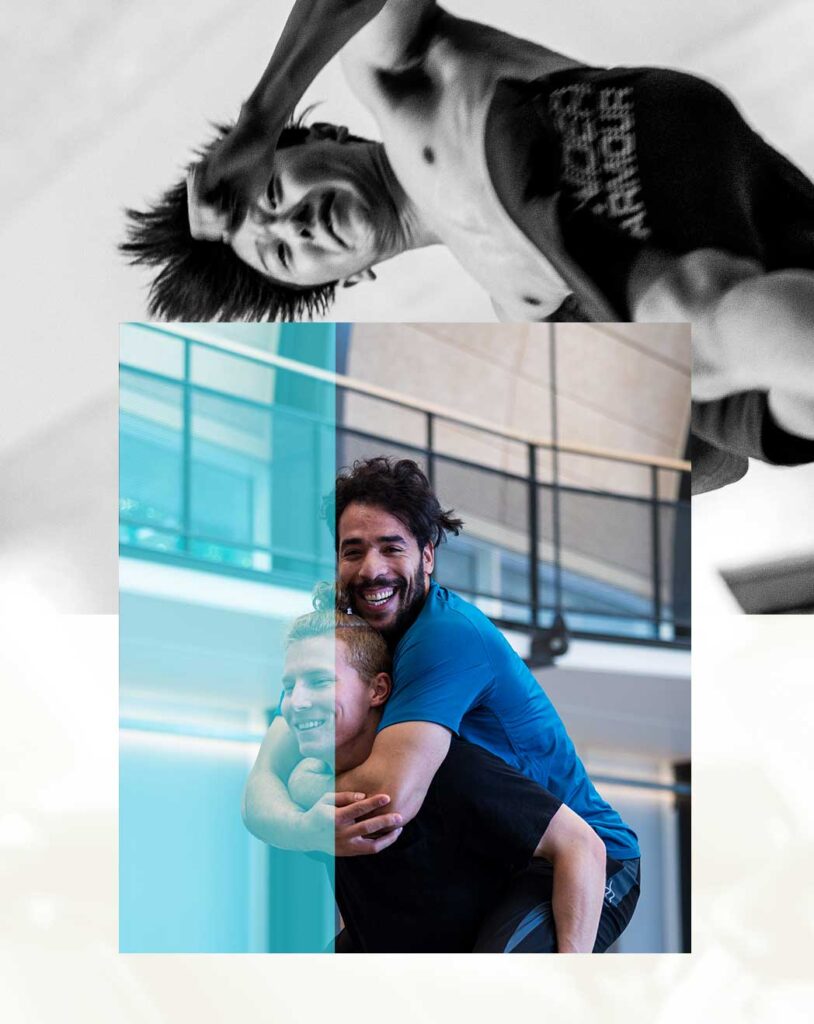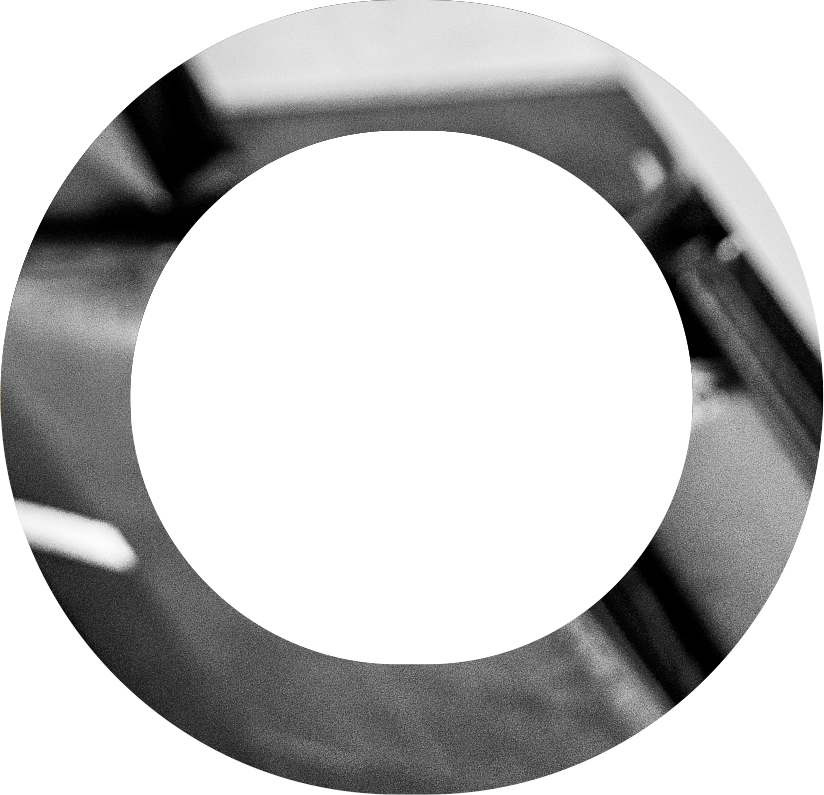 What is the International Academy?
The Academy of Physical Education in Ollerup was founded by the Danish gymnast and folk high school visionary, Niels Bukh, in 1920. This makes Ollerup the oldest academy of physical education in Denmark, and the first in the world to be built around gymnastics. Within recent years we have chosen to shift our primary language used in class from Danish to English. The basic level of our students' English skills is thankfully high enough to welcome international students without any major language barrier issues.
Our century-old school is a boarding school in which each student is part of an environment based on social responsibilities. Being our own community of course brings along exceptional challenges and possibilities for personal development, and this is quite precisely what our mission is. 
The fundamental objective of the academy is to educate gymnastics instructors, where philosophy of life combined with physical training leads to the development of each individual's personal competence. Through physical education we develop our minds as well as our bodies, take responsibility for ourselves and our environment and try to inspire through our gymnastics and dance. We know – this sounds a bit solemn and serious, but honestly – it's not. We educate both Danish and International citizens, and we make sure that the process is both edifying and fun. The recipe must work, because since we were founded in Ollerup, several other academies have been established based on the same ideology, and many of the more recent schools have strong roots back to Ollerup.
To Travel is to Live
We're quite happy and a bit proud to say that the initial renown our academy achieved a century ago has really not faded in the meantime. Our national and international reputation brings us a lot of exciting invitations to travel and inspire through our gymnastics, and a lot of international students that hope to learn, be inspired and develop a new perspective. That is our purpose, and each year upwards of half our student roster is comprised of international students. Apart from our ordinary, academic subjects, we provide our students with theoretical and practical training and gymnastics, as well as a wealth of different tools for developing their local sports culture upon their return home. We try our best to keep strong ties with our students after their stay, and have succesfully cultivated a global network of grass roots sports organizations, government representatives and – most importantly – old friends. One of the primary aims of our international academy is that the stay, the classes, and the social environment altogether should encourage the students to take active part in the life of the local sports clubs after leaving school.
If you're wondering what a century-old, state-of-the-art, international but very Danish melting pot looks like, you can follow a visual tour around Ollerups fantastic facilities HERE.