Vi er
sammen
svedige grineflip
dit personlige heppekor
150 par klipklappere i spisesalen...
fælles
den første af vores slags
ligesom dig
Ollerup
Mangler du de perfekte rammer til dit arrangement? Hvert år byder vi tusindvis af mennesker velkommen til Ollerup, og vi er eksperter i at skabe god stemning – både til store og små begivenheder.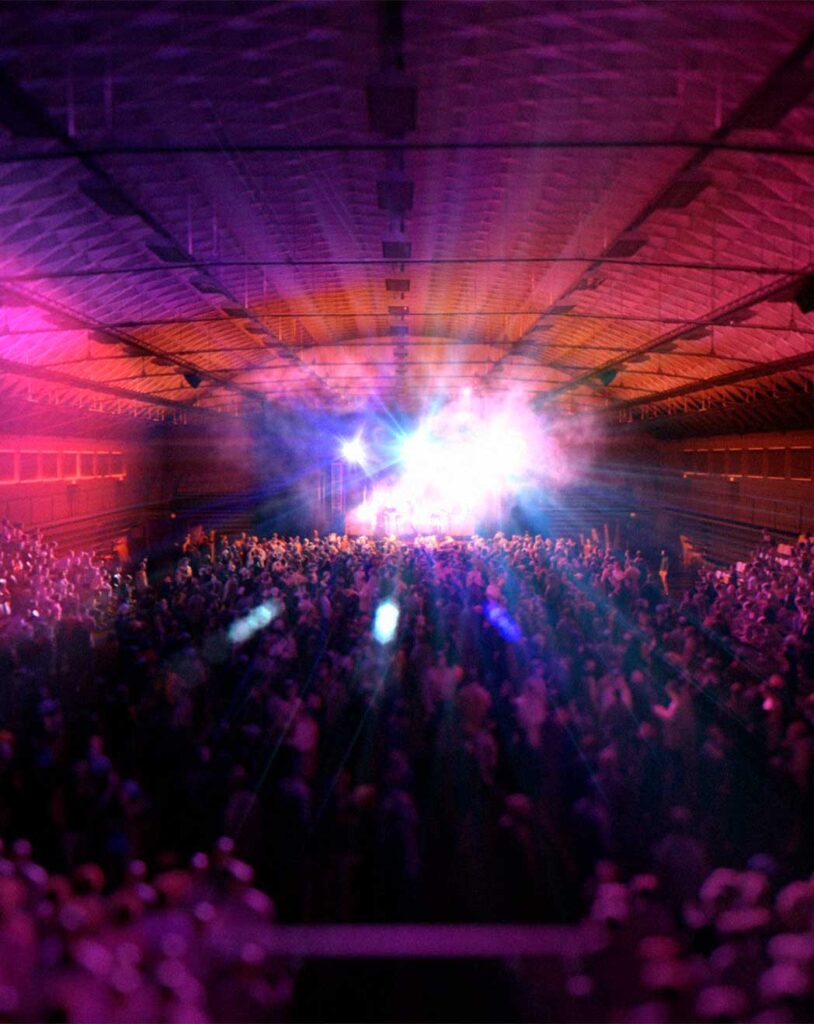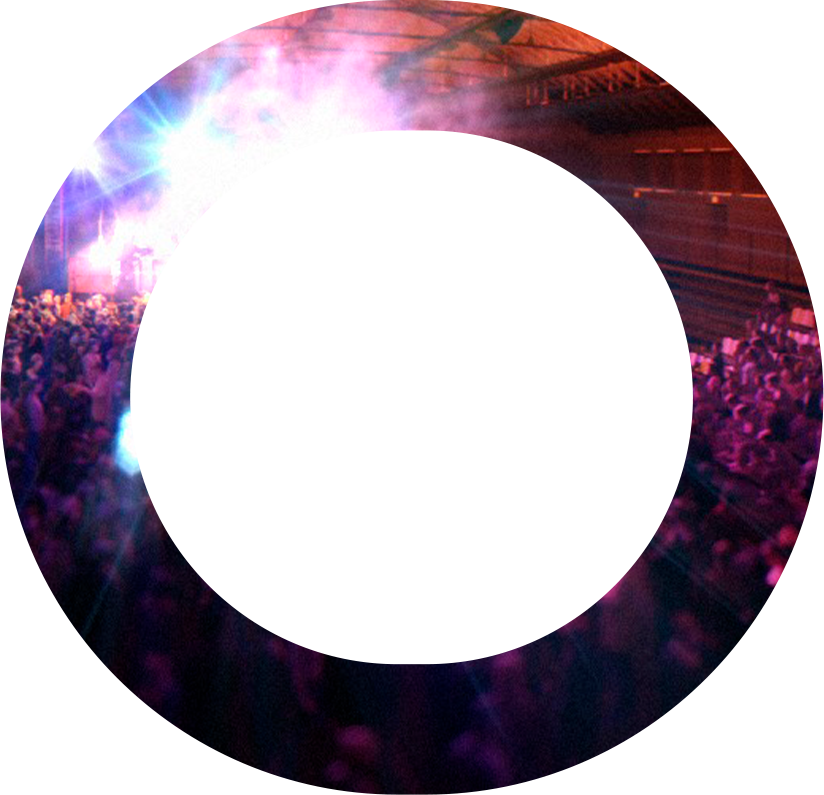 Højt til loftet i topmoderne rammer
Ollerup Gymnastikhøjskole har brugt de sidste 100 år på at skabe de bedste idrætsfaciliteter, man kan ønske sig. Vi mener selv, at vi er kommet langt i dette forsøg, og især vores rytme-,  spring- og konferencefaciliteter er vi meget begejstrede for. Der er dog meget, meget mere under vores mange tage, og med ca. 34.000 bebyggede kvadratmeter, er der utvivlsomt også noget, du eller din organisation kunne få glæde af. 
Vi elsker at have liv på vores gange og besøg på vores højskole. Derfor udlejer vi med jævne mellemrum vores konferencefaciliteter, Ollerup Arena, Olympen, vores idrætsfaciliteter og sørger efter bedste evne for også at tilbyde både lækker kost og behagelig logi til vores gæster. Faktisk er den ene af vores sovefløje specifikt beregnet til besøgende kursister. Du kan finde et udsnit af vores mange, udlejningsvenlige faciliteter her, og skulle du have forespørgsler, brug for mere information om forplejning, booking, udstyr eller lignende, er du naturligvis altid velkommen til at kontakte os.
Der er masser af muligheder på Ollerup.
Se hvad du kan bruge et ophold til!