Hvert år åbner vi dørene til en lang række højskolekurser og arrangementer, så besøgende i alle aldersgrupper og med forskellige interesser kan smage på vores højskoleliv.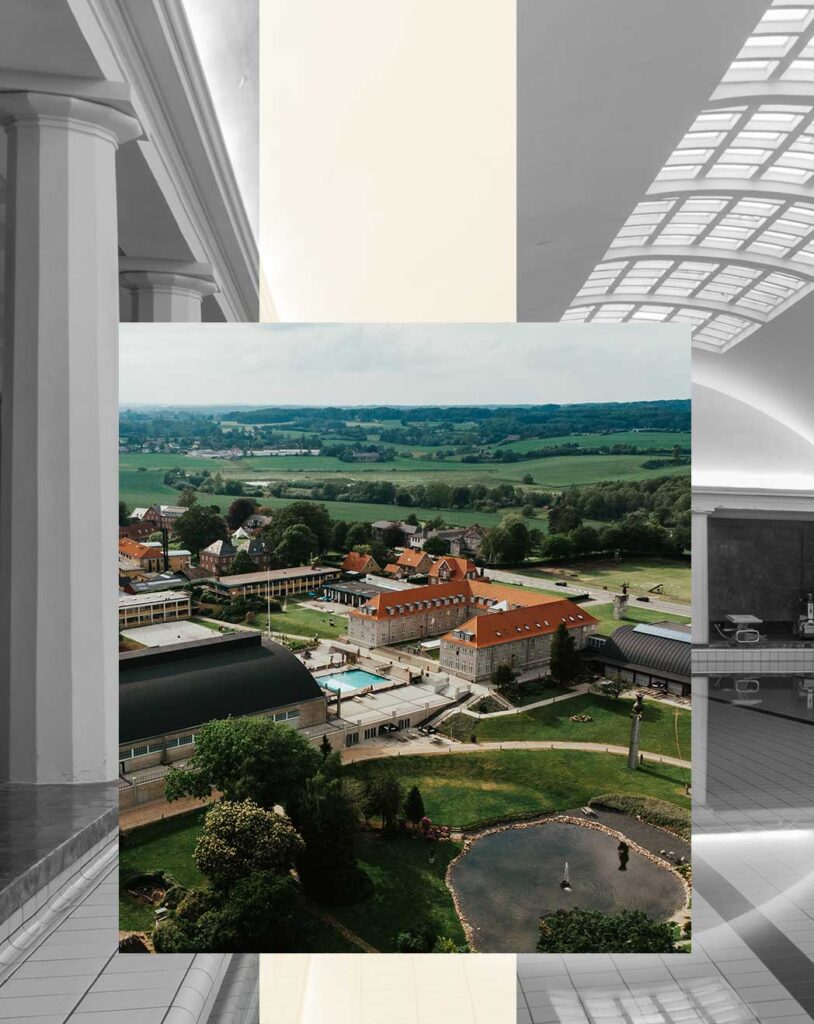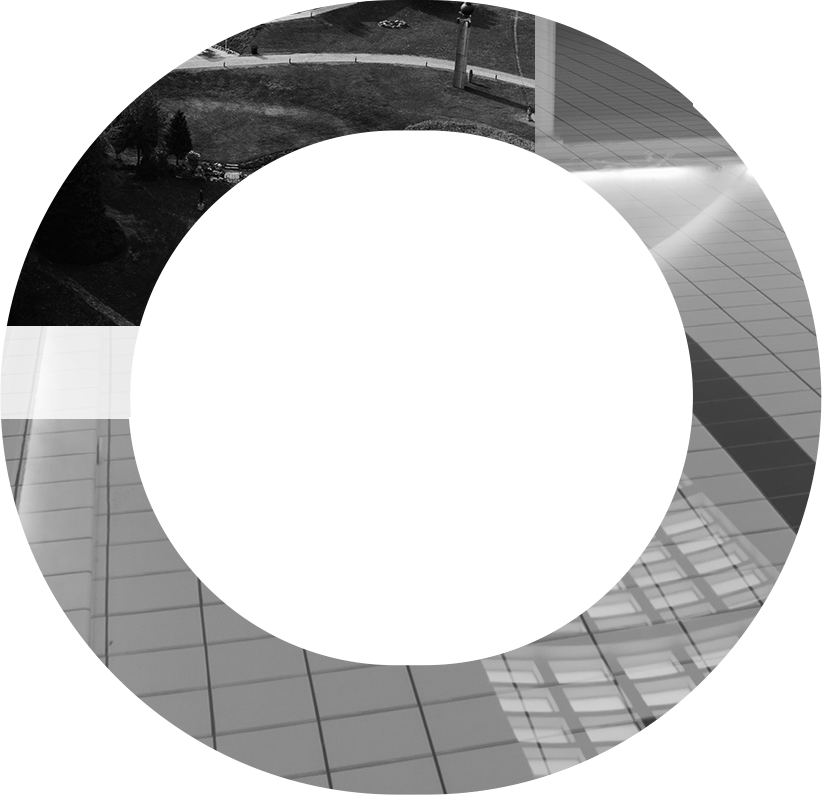 Fra Forældre/Barn-ophold til vores Sensommerkursus har vi plads til de alleryngste, de voksne og de endog meget voksne. Vi forsøger at bevare de mest populære af vores kursustilbud, men både udvalg og datoer kan ændre sig fra år til år. Hold derfor øje med, at netop dit yndlingskursus ligger der, hvor du sidst oplevede det.
Vi tilbyder kost og logi til besøgende og tilbyder undervisnings- og idrætsfaciliteter til stort set alle de aktiviteter, fantasien dækker over. Dertil hjælper Ollerup med at afvikle konferencer i vores store konferencerum, som har udsigt over Egebjerg Bakker.
Ollerup er vært for mange korte events og arrangementer, og vi har de erfaringer og faciliteter, der gør dit arrangement til en succes. Hvis du har et arrangement i støbeskeen og gerne vil høre mere om vores mange faciliteter, læse mere om skolens historiske baggrund eller har spørgsmål til vores fantastiske højskolerammer – så kontakt os endelig!
Nuvel, vi er måske lidt farvede – men vi synes, at vores højskole, vores dagligdag og vores historiske rammer er helt fantastiske. Det tror vi også, du vil synes.
Hvis vi skulle have overset noget, du skulle have brug for yderligere information eller har behov for at komme i kontakt med os, er du selvfølgelig altid velkommen til at skrive eller ringe – så finder vi ud af det sammen.