We are
together
sweaty grinflip
your personal cheerleader
150 pairs of clippers in the dining room ...
common
the first of our kind
just like you
Ollerup
You and your class are hereby invited to visit the Gymnastikhøjskolen in Ollerup. At the folk high school, we offer special study days for primary school, after-school and high school students, where we offer sports, challenges and great experiences in our fabulous facilities.
And don't worry – you do not have to be a gymnast to think that Ollerup is the wildest.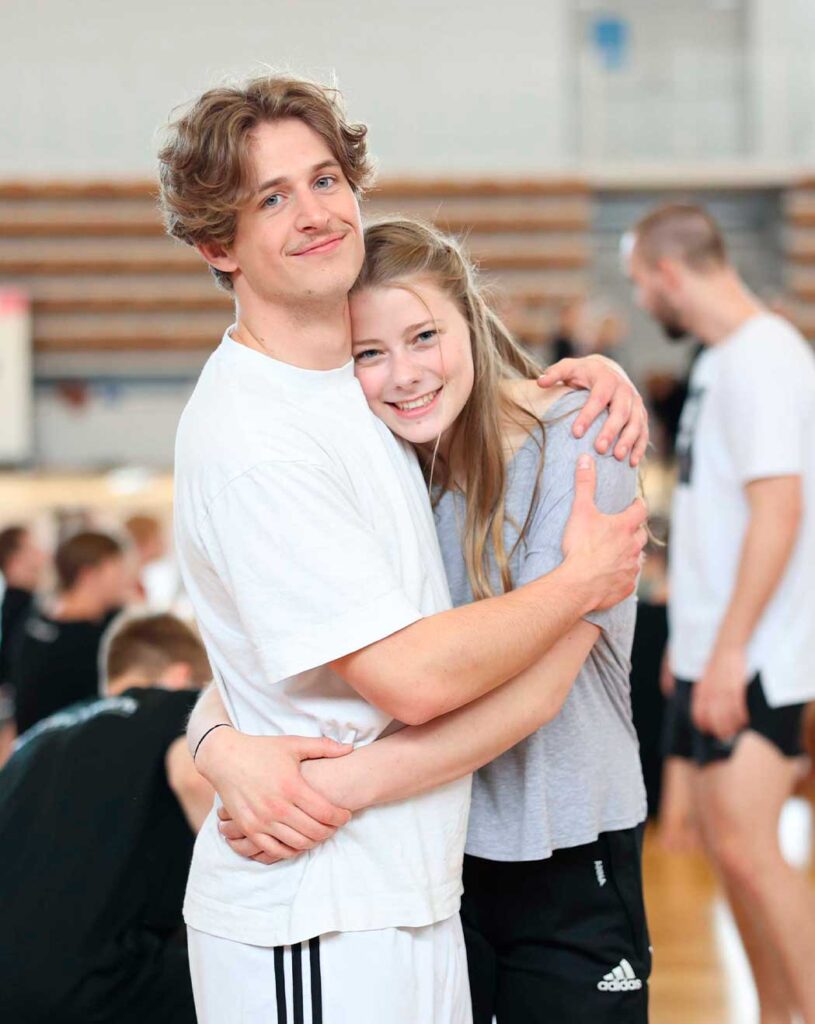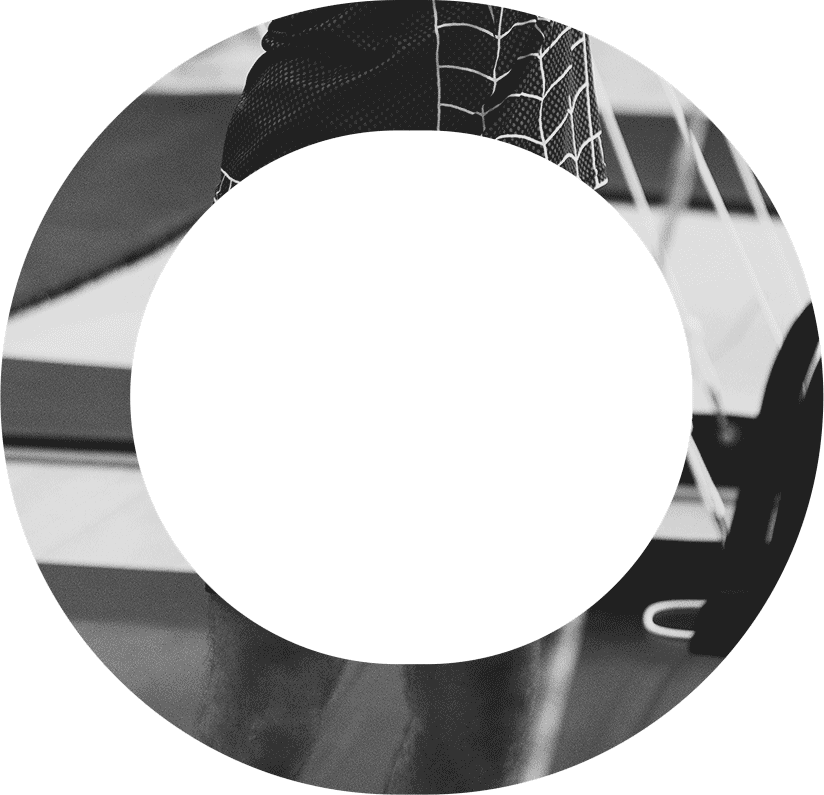 Ready for some fat?
If you have a morning / afternoon, a whole day or a day, we can together prepare a program that gives you the best experiences and insight into high school life. In addition, you can conduct teaching of both a physical and theoretical nature.
We provide great food and instruction in everything from gymnastics, parkour, jumping, swimming, ball games, lectures, singing, strength training, storytelling lessons, martial arts and many other subjects. If you have any wishes, you must finally say yes – we can actually accommodate most.
We can also offer accommodation, but since our beds are filled with high school students, you must bring your own sleeping bag, sleeping pad, etc. The price of the stay depends on the number of meals, activities, and how long you are at school.
NB! There is pressure on the folk high school in the spring, so there is the best opportunity to visit us in an autumn semester.
If this sounds like something to you, then we're pretty sure you'm right. We have spent over 100 years creating the best conditions for great experiences in fantastic company – come and see for yourself.
If you have questions about booking, accommodation, diet, schedule or the like, finally write to us at mh@ollerup.dk – we will answer as soon as we can!
There are lots of opportunities at Ollerup.
See what you can use our courses for!