We are
together
sweaty laughing fits
your personal cheerleader
150 pairs of flip flops in the dining room ...
ordinary
the first of our kind
just like you
Ollerup
What does a high school stay include? Here you can find some of the things that are going to fill your schedule at Ollerup. The most important things, however… They happen when you get here.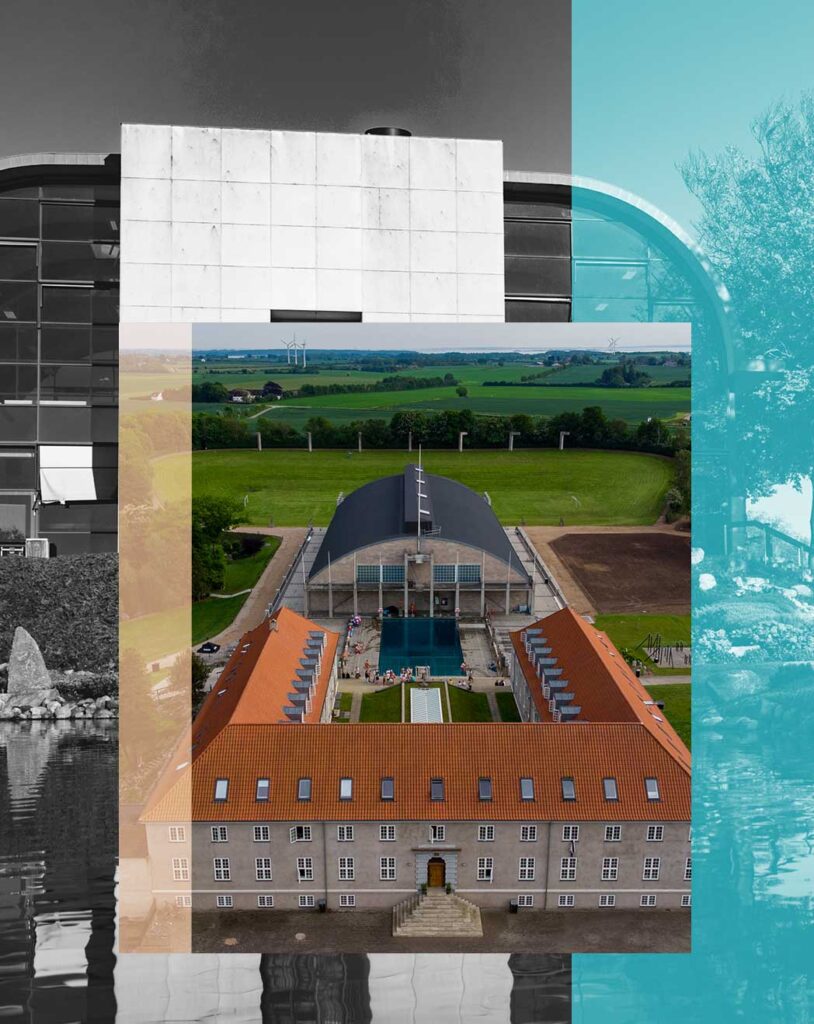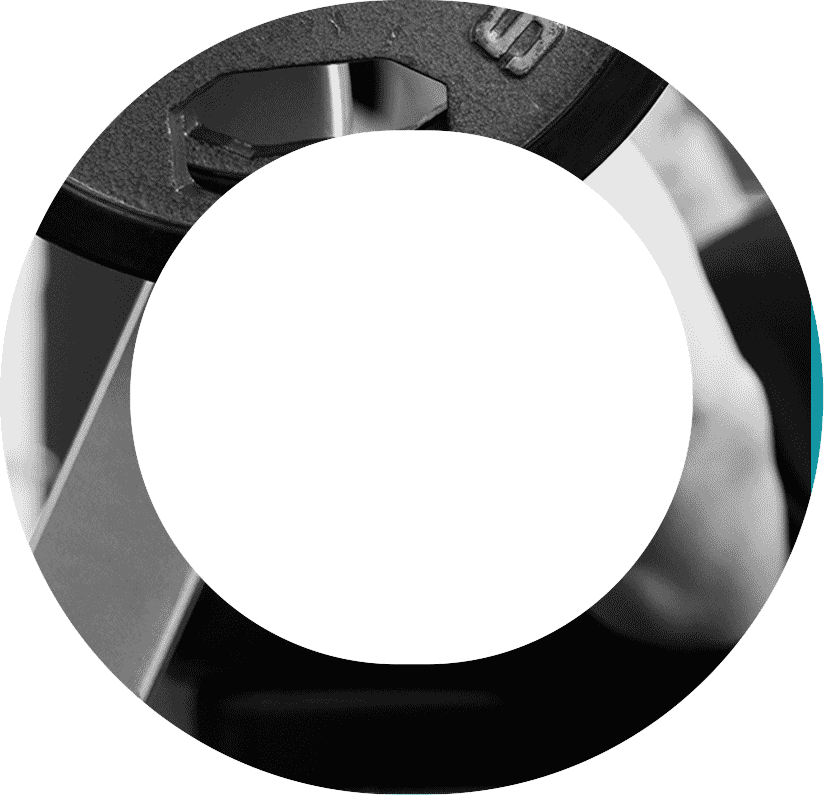 Folk High School stay
For over 100 years, Ollerup has been home to young people. We started with gymnastics, with young people, the Danish folk high school tradition and with community, and even though we have spent 100 years growing, these thing still define us. They are what we do, who we are and the reason why Ollerup is still around today. We help people just like you meet a community of like-minded, ambitious, crazy, fun and passionate people. They – and you – are the ones who make Ollerup what it is. We are the ones who want to improve in our sport, who want to meet and grow with others, and who want the experiences you only get once in a lifetime. 
We were the first of our kind – just like you.
And we can't wait to meet you. 
Spring at Ollerup is about specialization. Your primary course is decided in advance, so you can delve deeply into your subject as the darker days turn to summer. In the spring you can choose these lines at Ollerup. Click on and read more about them.
Autumn at Ollerup is about variety. With a wider freedom of choice, you combine your primary line with focus subjects, allowing you to get the best of many worlds. In the autumn you can choose these lines at Ollerup. Click on and read more about them.
But... What's a folk high school?
The Danish Folk High School tradition
In 1844 NFS Grundtvig founded the first ever folk high school. The idea was that to provide the general population with the tools they would need to become better citizens. Gradually education became more prevalent, and today, as you know, it is everywhere, but the tools needed to become valuable members of society are rarely sharpened. To understand the world, you must first understand yourself – and here we try to do both. With a steady flow of young, Danish students and a considerable influx of international students, Ollerup has become a global, social melting pot that not only makes productive members of society – we teach a wider cultural understanding to the next generation of global citizens. 
So far we've had students from 108 countries and we currently have partner schools in 16 countries. Every year we send students, gymnasts, friends and travellers on trips to far-away countries, and welcome a new group of global students to our beautiful home. 
Does that sound like fun to you?
We promise you – it is.
At Ollerup, we offer a wide range of both creative and physical courses.
We simply call the non-sporting courses electives, and you have them two hours a week. We call the physical electives Sports, and you have them either two hours (spring) or four hours (autumn) per week.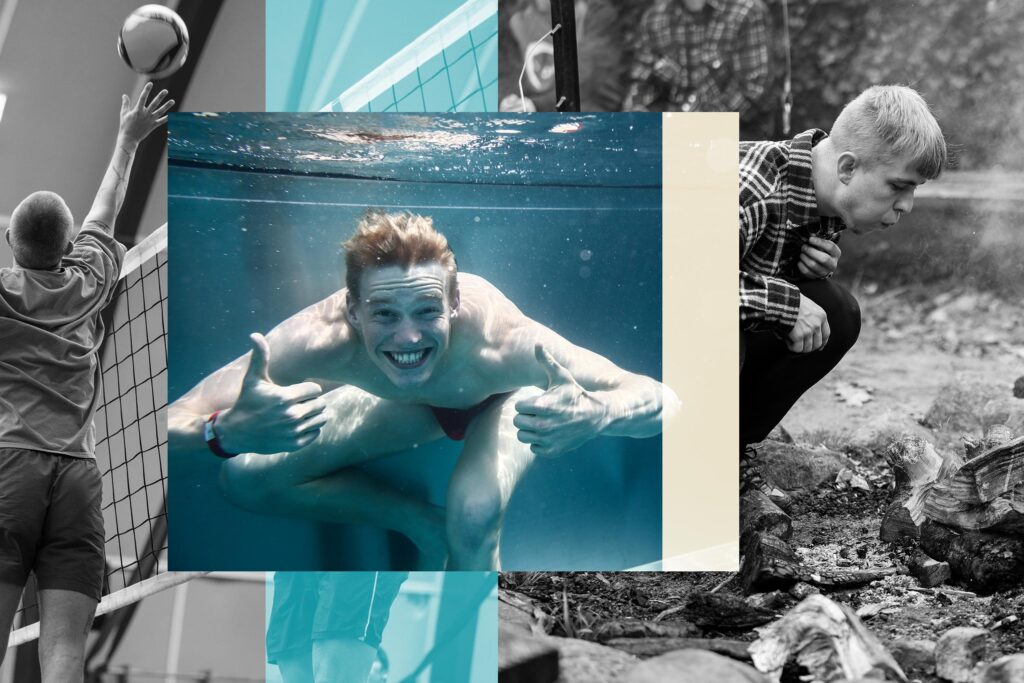 Folk high school subjects
Those who live together, learn together!
As a folk high school student, you have some folk high school subjects that are based on the community at Ollerup.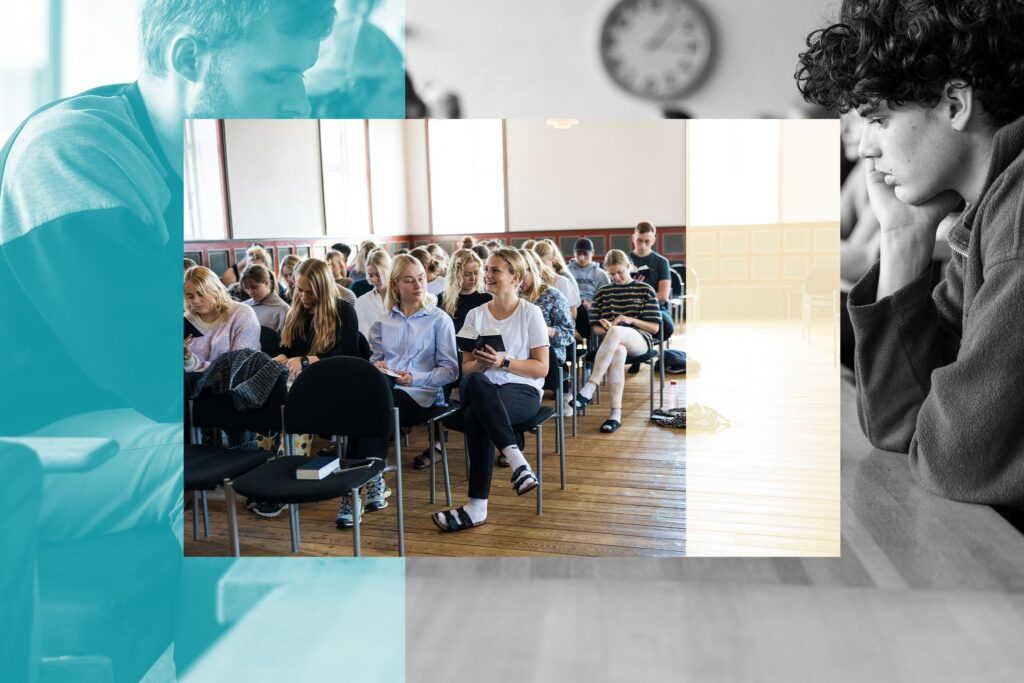 As a student at Gymnastikhøjskolen in Ollerup, you largely put together your own stay. You choose about half of your weekly teaching hours yourself, so you can be sure that your stay is tailored exactly to you.