We are
together
your personal cheerleaders
150 pairs of flip-flops in the dining room
a community
the first of our kind
just like you
Ollerup
At Ollerup, we offer a widely varied range of both creative and physical electives – sure to spice up your stay. See the entire selection here!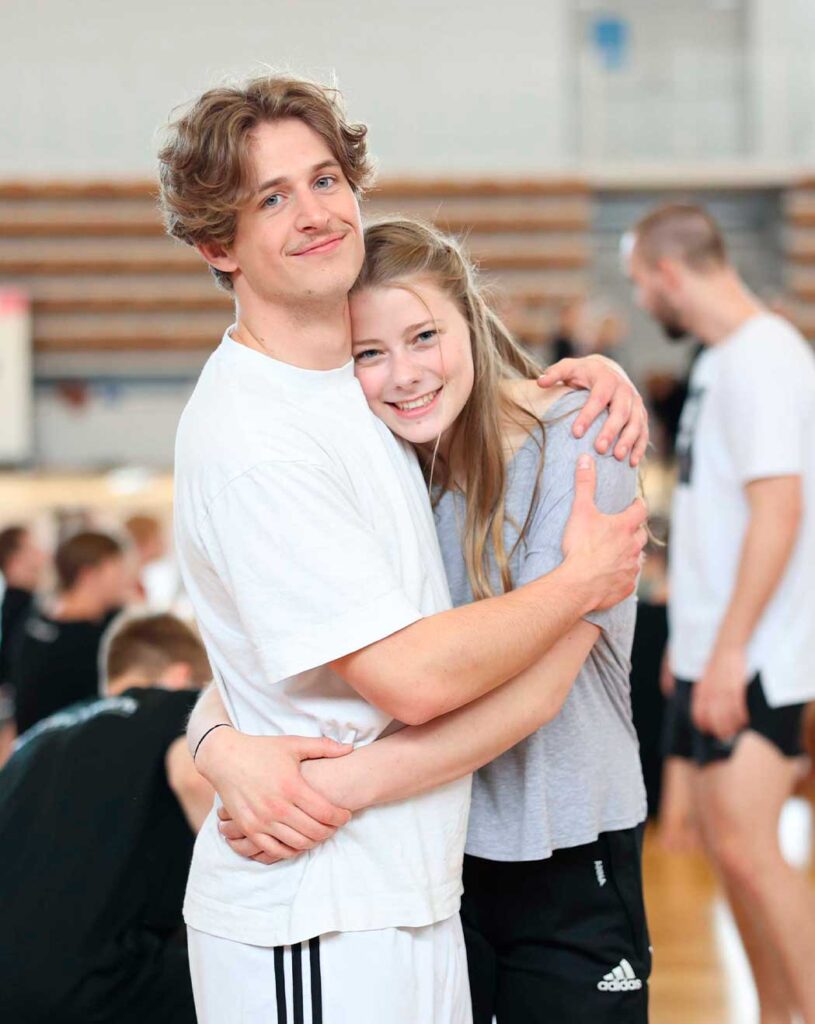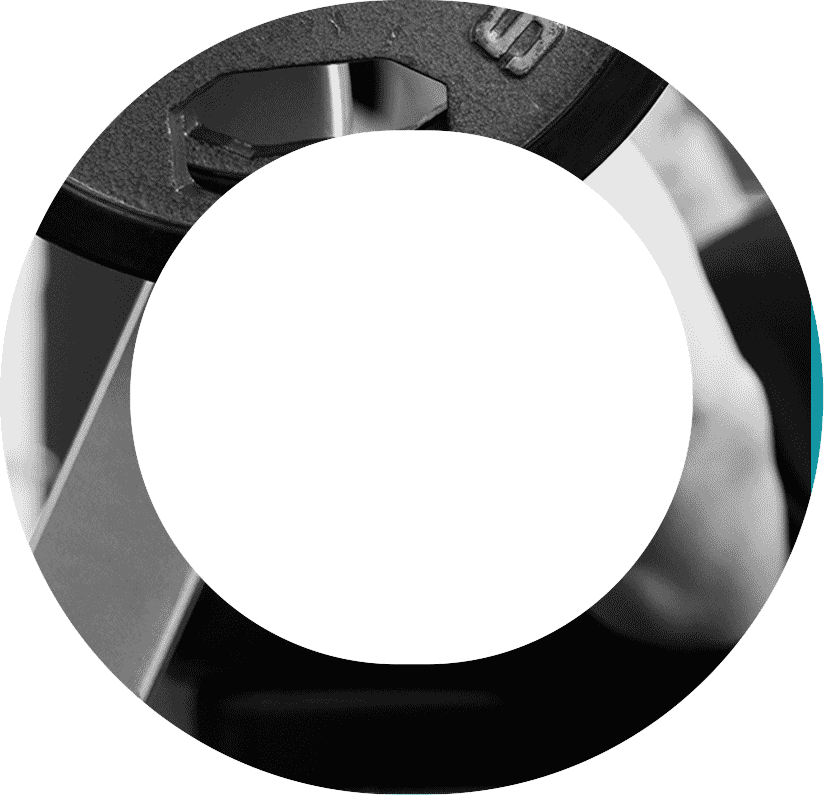 When good ideas for subjects come along, we create space for them while other subjects are occasionally paused. This means that our selection of electives varies from year to year, and that the selection is often determined by our teachers' greatest passions and competencies. That's also why you can expect all our electives to be taught by skilled, committed teachers in both our two categories of electives:
Our non-sporting electives, including our creative, crafts-related subjects are imaginatively named electives, and you'll spend two hours a week on them. We call the physical electives Sports, and you have them either two hours (spring) or four hours (autumn) per week. Both Electives and Sports are divided into two periods, so you have the opportunity to choose again in the middle of the semester. 
There are lots of opportunities at Ollerup.
See what you can use our courses for!