Why
High School?
ollerup?
does not?
Are you considering making one of those kinds of decisions you will never regret? How does the idea of a stay in a social melting pot sound, where experiences, community and just exactly your sport fill everyday life?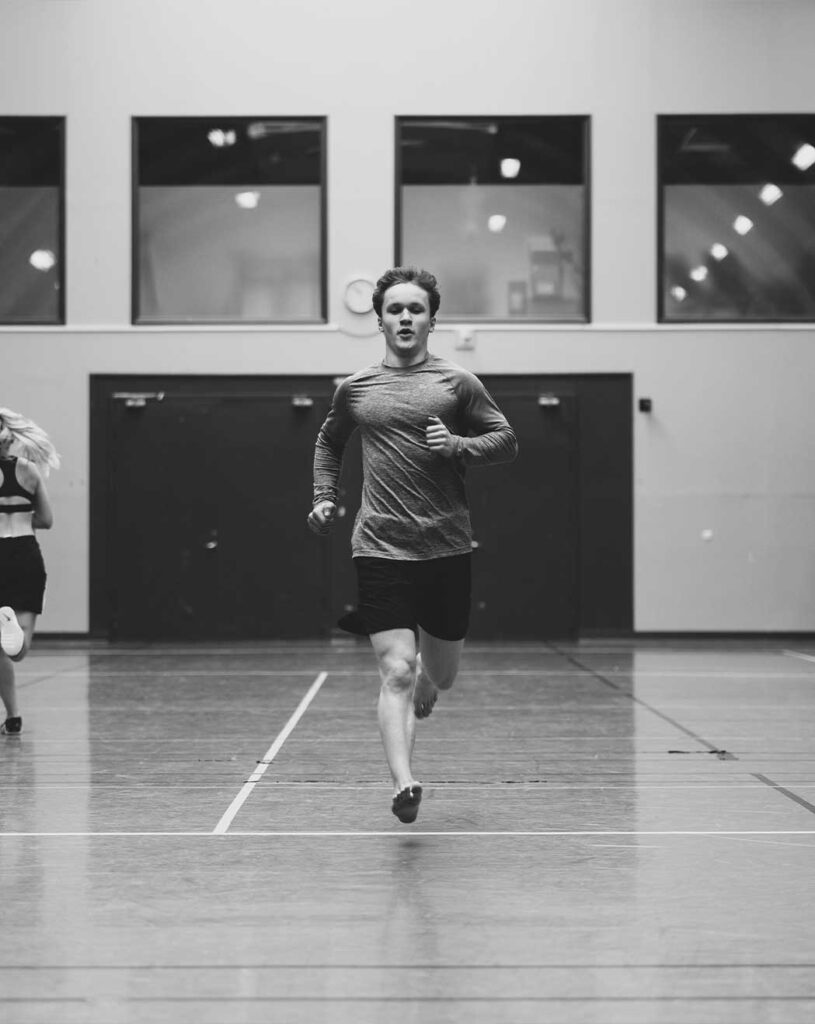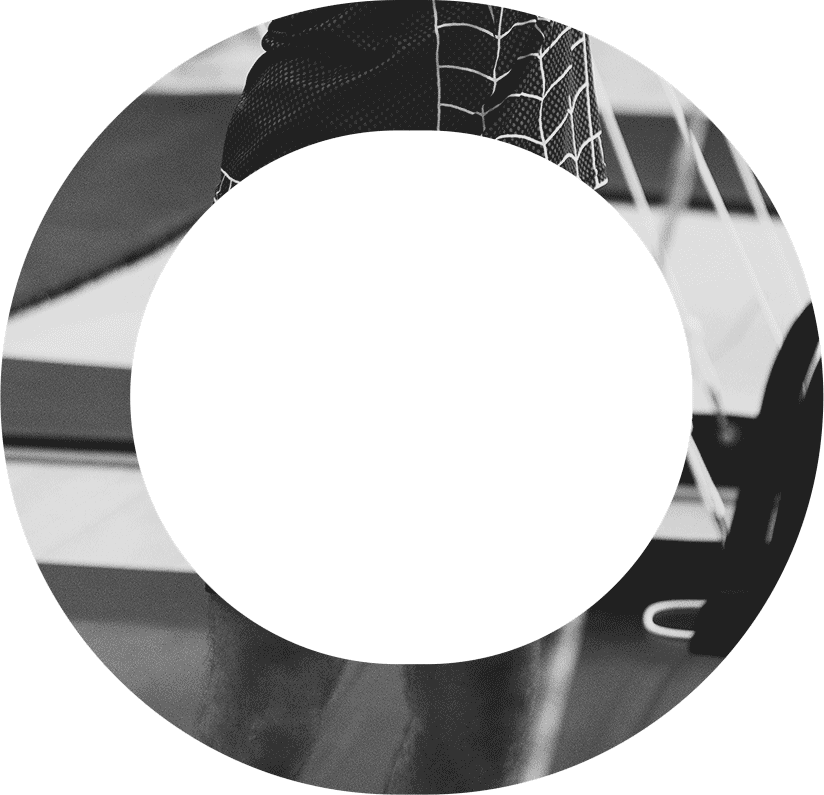 Ollerup is the world's oldest gymnastics college. We jump, dance, train, think about, get to know each other, and every year we give young people like you a year they will never forget. If this sounds like something for you, then Ollerup is exactly what you are looking for.
When we opened the doors over 100 years ago, the college's educational mission and enlightenment purpose filled quite a lot. It still does today, even though we may not talk so much about it. You may not think Grundtvig is insanely exciting – and you do not have to. You just have to be ready for an experience you never regret, for challenges, be set on the best whole or half year of your life, and then you should preferably also be happy with sports and people.
The last 2 you will spend quite a lot of energy on when you put the bag on Ollerup.
We have time for you, and we welcome you to a community that may be 100 years old, but which still dances to the student party, which takes the dark red slopes on the ski trip, and which sweats and breathes laughs in the gym.
Nervous? Lets talk about the Enviroment at Ollerup
And before we get too far started:
Yes, we do gymnastics at Ollerup – and no, you do not have to be a gymnast.
Not at all, actually. All our students can expect to become acquainted with several kinds of sports, but everyone can choose their own focus through their line subjects. You also get the full benefit of the world's (perhaps) best high school, even though you've never touched a trampoline before – and you're not the only one.
We have a wide range of sports lines and electives, and for each of these subjects we have teachers that we are simply proud of – the kind of teachers who can make you smarter, stronger and more seriously skilled. Both on the Police Line when you explore Health and Fitness and of course when you go after your gymnastics dream.
Perhaps just as important is the fact that your college stay can not slam any doors. So you will still find that your dream education awaits you when you finish at Ollerup. Sometimes we even experience that these dreams have changed – because you have gotten to know yourself better.
But… How expensive is it and can one visit first?
Your high school year is an investment in both yourself and your future – and yes, it costs a little, but it's much, much more worth it. We believe that the world's best investment is the one you make in yourself – and we have never heard a former student regret his stay, resent the expense or say, "I should have bought myself a small car instead."
At the same time, the expense covers not only new experiences, community and training – but also food and accommodation. We can also argue that a completed high school stay statistically increases the chance of completing an education afterwards – but the best argument is that you will love being here.
If you do not believe in us, hear what previous students have said below:
If you still have not found exactly what you are looking for – please contact us .
We look forward to hearing from you.
Or you can sign up here:
There is room for everyone, at all levels. For example, I have not done a lot of jumping gymnastics before, but I always think it has been fun to be here in the jumping center. You can develop your skills, no matter what level you are at.
They challenged me in such a very basic attitude and values, but also helped me to find my values and my attitudes, because you create a space to talk about it.
I think it's very cool to go to high school - it's very big, so you can always find someone who wants to be with someone, or do things with someone