We are
together
hilarious
your personal cheerleaders
150 pairs of flip flops in the dining room ...
a community
the first of our kind
just like you
Ollerup
Ollerup was created for playing sports, moving and for shared experiences. Therefore, in addition to our iconic tumbling center and Northern Europe's oldest indoor swimming pool, we also have state-of-the-art facilities for most forms of physical training, socializing and development. You can find most of them here.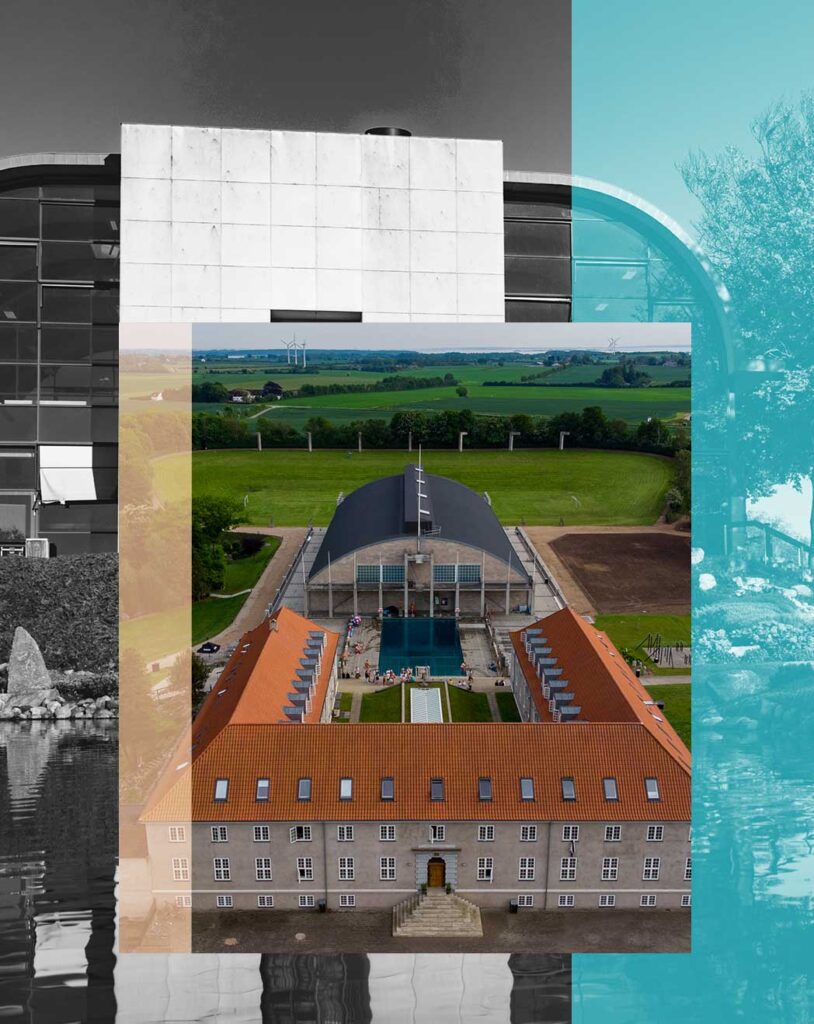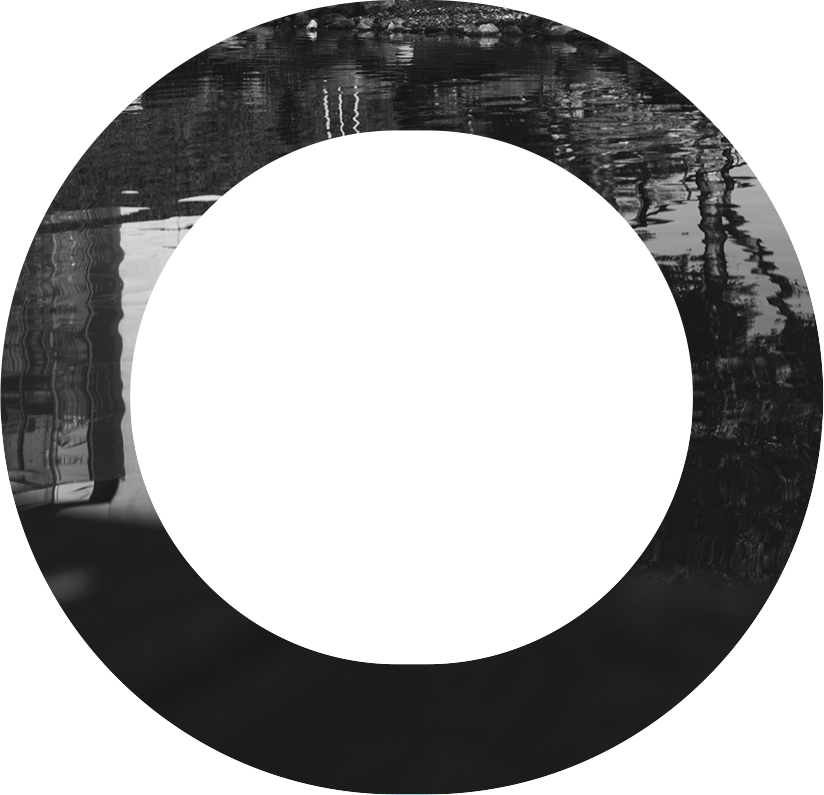 Over the last century, we have built, changed, added, removed and modernized, so that Ollerup today covers over 34,000 built-up square meters. And that's not including our huge outdoor areas.
Facilities include state-of-the-art tumbling center, fitness rooms, swimming pool, ball courts, rhythmic gymnastics facilities, a newly modernized Arena, a parkour hall, beach volleyball courts, meeting and teaching rooms, conference center, yoga rooms, comfortable rooms and even our Japanese garden.
A list of bullet points like this does not, at all, do our amazing facilities justice, so we hope you'll watch a video review of the college's facilities below – and if you think it looked cool when we recorded it, feel free to visit us and see what we've done in the meantime.