To travel is to
have it fat
play
try something new
laugh
live
It is always an experience to travel, but high school travel is something very, very special. We take you on our joint ski trip, spring trip, our adventures in the Alps and of course our cultural walks – and we are sure you will love it. We do.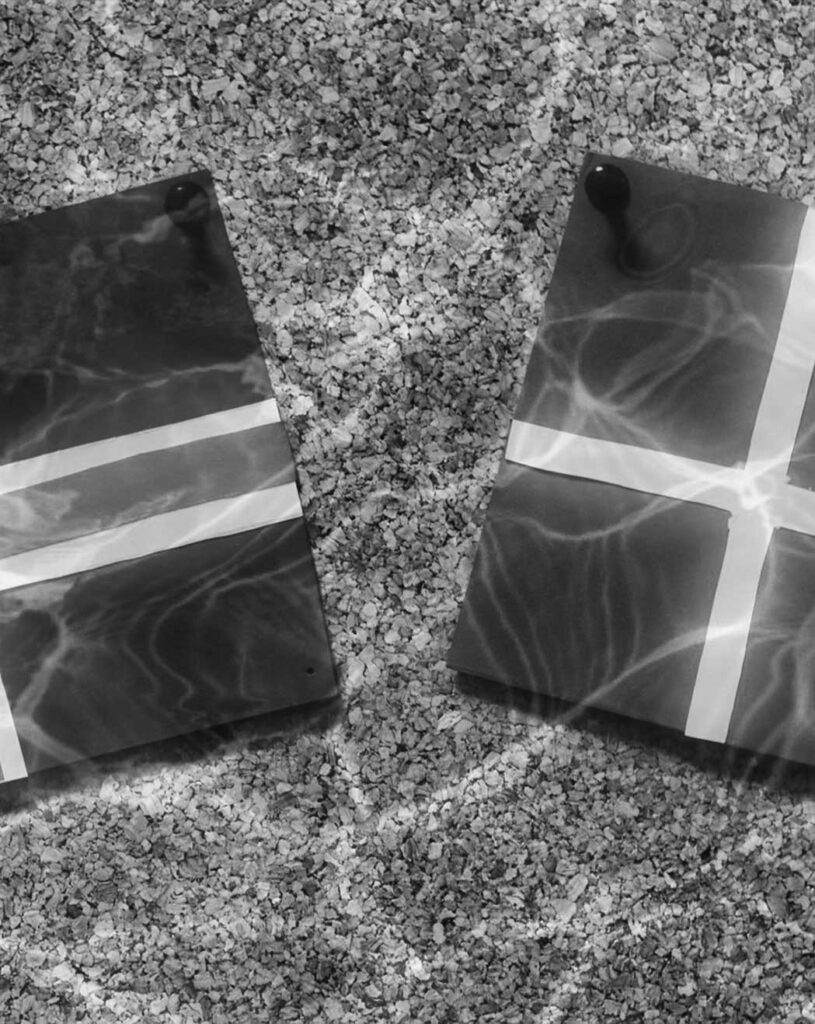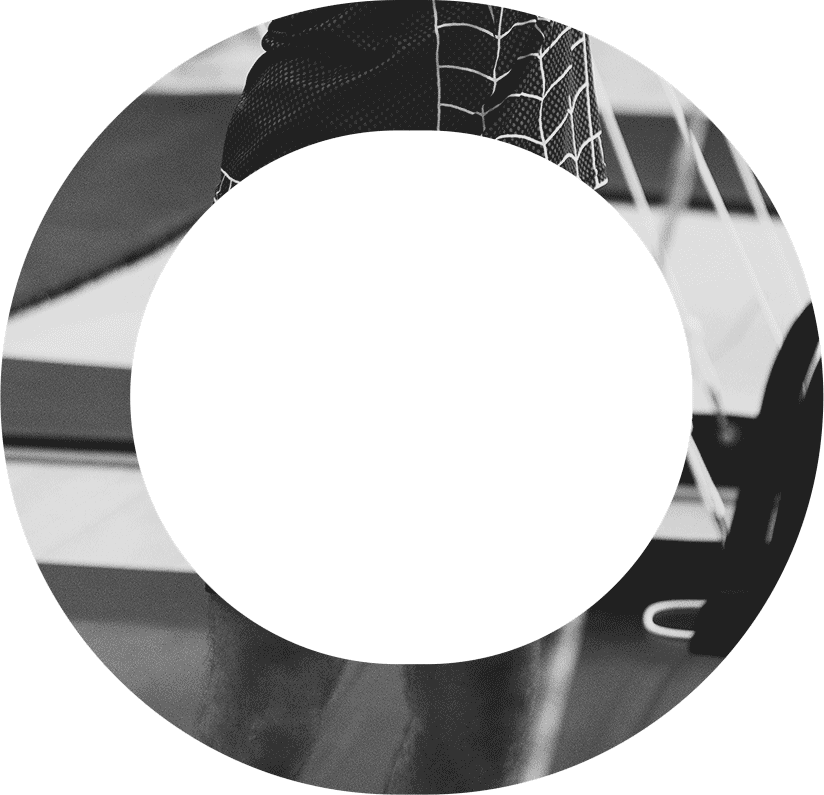 Study trips in the spring
SKI TRIP
Every year, the whole school goes on a regular, joint ski trip. It is mandatory for all our students, including our international, and in the last many years the trip has been to Norway. The slightly smaller destination means that you encounter each other during the day, and we traditionally live in cabins together. Here, the teams are mixed across line subjects, so you are shaken well together across the folk high school when we cook, eat and live together.
We have tried that up to half of our students had not skied before the trip, so do not be nervous about being the only one who is a little insecure on their feet. Some are skilled, while others are completely untested, and regardless of one's level of experience, we have a lot of fun on our joint ski trip!
SPRING TRIP
Another regular, joint trip, which changes from year to year, is our spring trip, which usually takes place in May / June. We have often been to Landesturnfest, especially when they hold Germany's national national convention every 5 years, but even more often we have invented our own excursion. There is usually a new, exciting destination destination, so the destination of the Spring Trip depends on which events this year should be offered.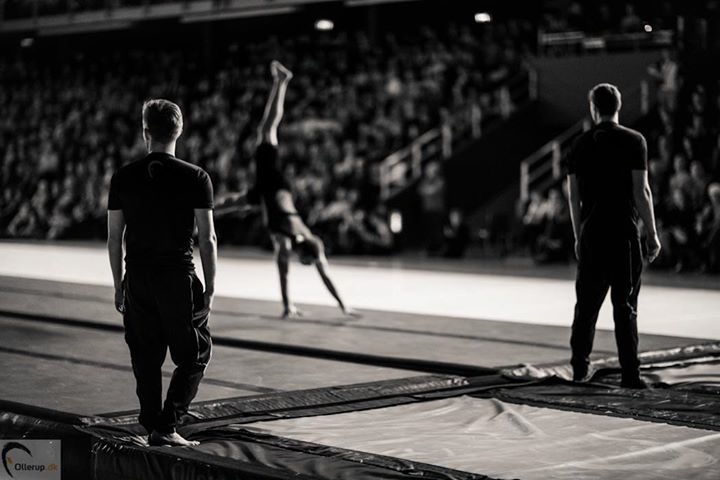 AUSTRIA TOUR
In the autumn, we also typically send our students on 2 excursions, and the first of these is the excursion to Austria. At the beginning of the semester, while the weather is still reasonable, we go in droves to Austria, where we will visit some cultural destinations, but primarily focus on outdoor adventure experiences. We have to climb, rafting, hiking in deep ravines, crossing mountains, swimming and rappelling, and we have to experience both soil and mountain peaks while we experience nature up close, very close. And when we now say cultural destinations, we mean, for example, a huge ice cave in a mountain near Salzburg, where after a mountain hike we are shown around with lanterns in a huge, dark cave. You are therefore guaranteed to get one on the experience when we go to Austria.
INTAC-TUR
In the autumn, we also have an excursion, where we send our international students to Copenhagen, where they can experience independent sports education and – Christianshavn, sports cultures, NGOs and other of the many things we are especially good at in Denmark. We greatly enjoy our former students abroad, who both help Ollerup and a large number of other organizations and institutions to make contacts abroad. Of course we help with that.
DENMARKSTOUR
We have also previously sent our students on a trip to Denmark, where we experience some of the places that below the surface are anything but ordinary. We see cultural landmarks, experience both new and familiar areas in new ways, and even though the destination changes, we make a great effort to arrange an exciting, social and fun trip. It might involve city life, it's definitely going to include nature, you'll get smarter and we guarantee it's a great trip.
There are lots of opportunities at Ollerup.
See what you can use our courses for!