Get
additional options
certified competencies
something to take home
new tools
At Ollerup you have the opportunity to take courses during your high school stay. We work with large organizations and federations to create the best framework for you and equip you for the future as a volunteer sports leader, boarding school teacher, coach and much more.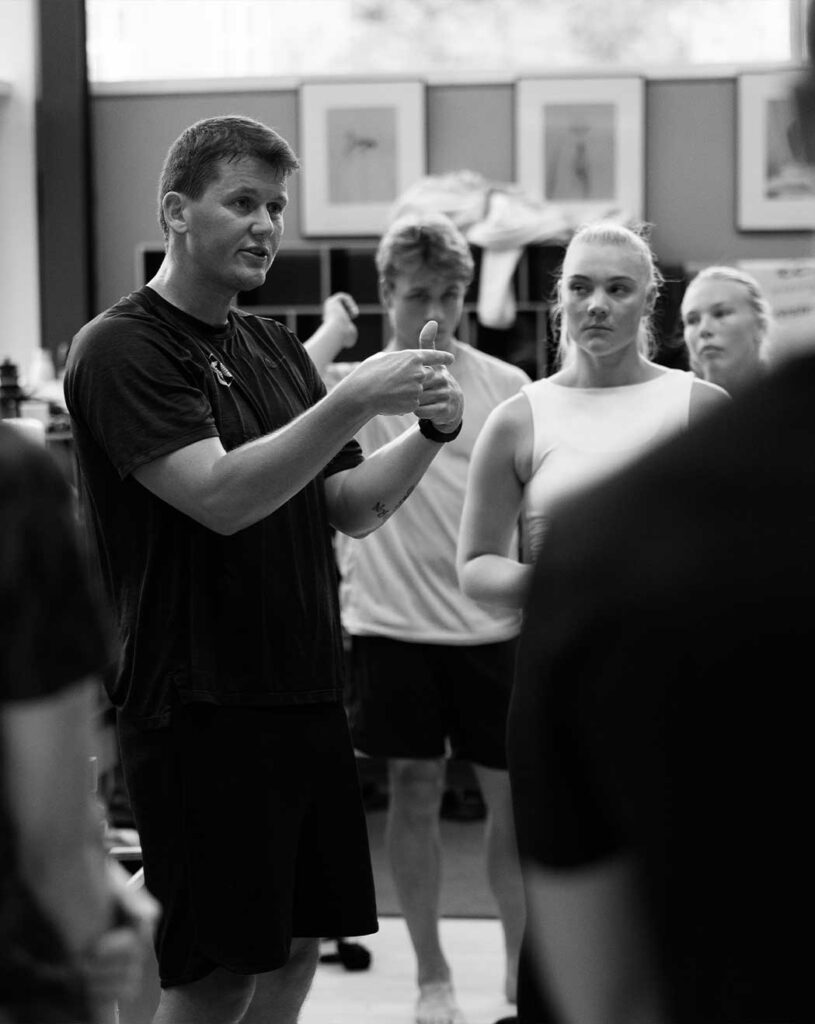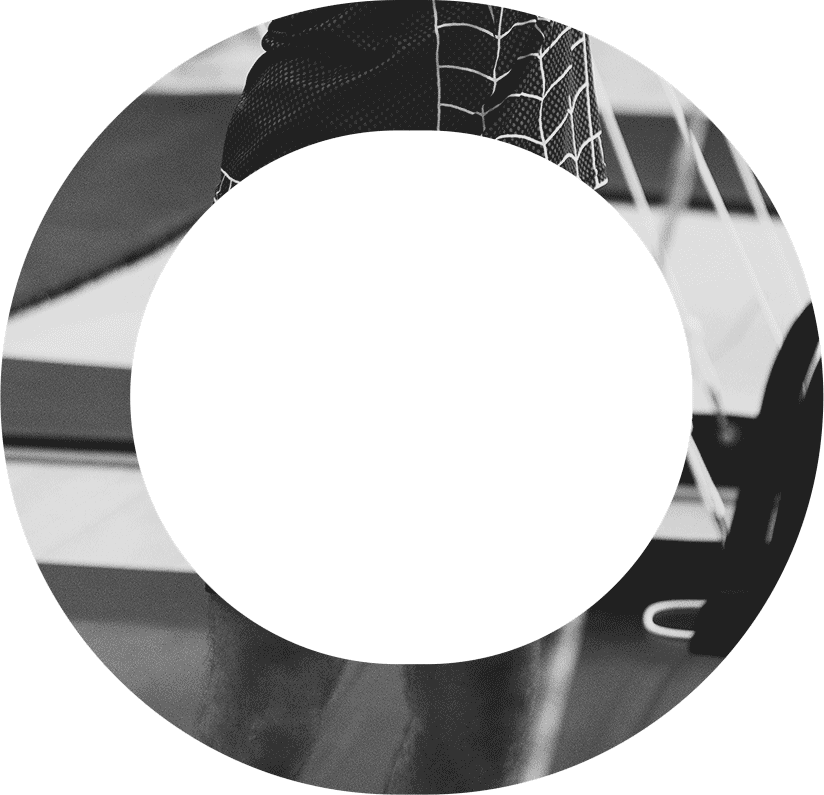 One of Ollerup's oldest core tasks is to educate the sports world's future leaders and enthusiasts. We collaborate with a large number of organizations, so you can qualify and certify yourself in both personal training, lifesaving, diving, spotting and of course a wide range of gymnastics' most attractive leadership educations.
So you get all the soft competencies from the high school stay, but also very concrete and certified tools, which strengthen your CV when you subsequently make your sport your profession.
We know very well how of a much difference the right teaching, experience and certification makes. That's why we also strive to always be able to offer up-to-date and relevant education – especially when they support sports, health and our basic educational task. If you don't happen to find what you are looking for here, then by all means ask – we regularly add new, exciting initiatives.
There are lots of opportunities at Ollerup.
See what you can use a Course for!
LUP is our management education – a subject that is in line with your course choice. The subject contains topics that can help motivate you to become a coach/leader in the voluntary association work, at boarding schools or similar after your folk high school stay.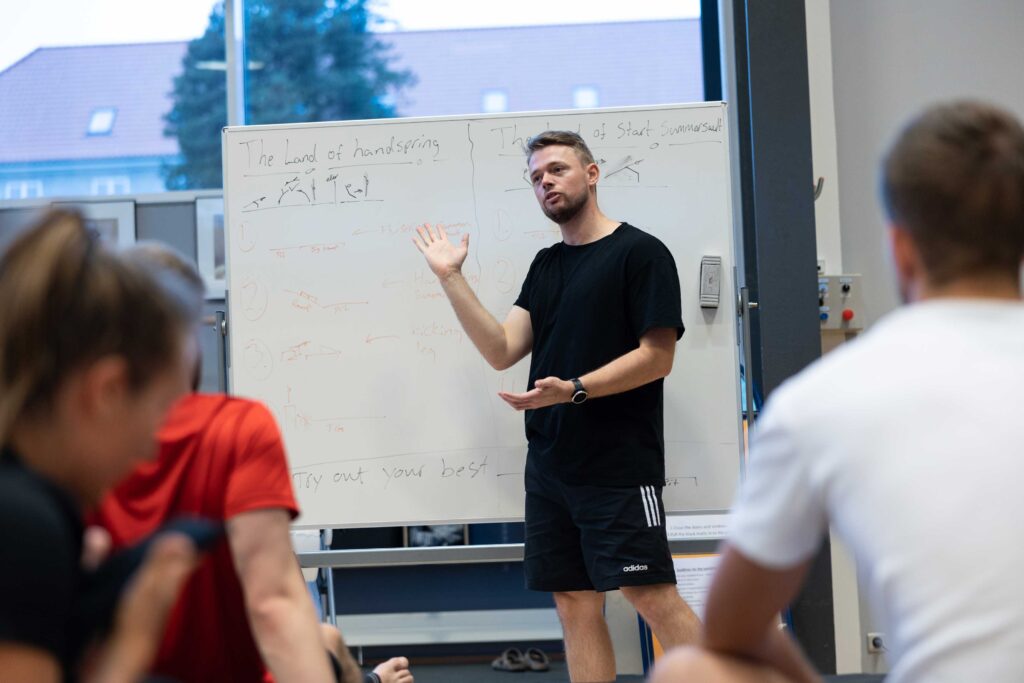 You get a challenging and free sports management education together with your high school stay.
Only as a "FIL student" you get the entire education with a valuable certificate and a recognition from DGI.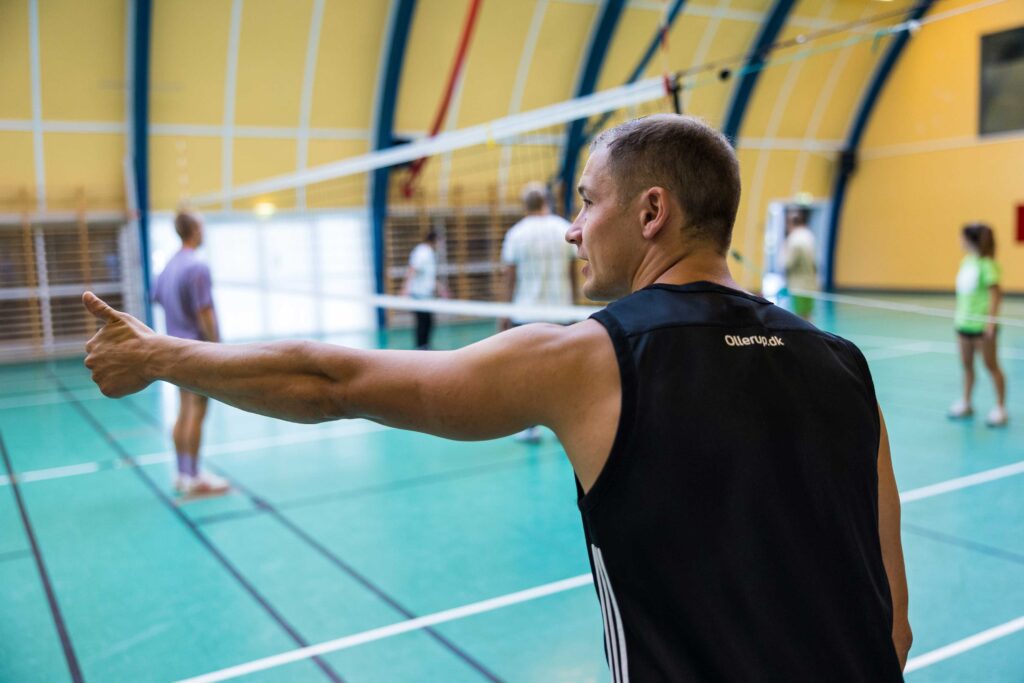 Extra courses and tuition
At Ollerup you can take a wide range of recognized and certified educations. You can e.g. become a certified personal trainer, lifeguard and take PADI diver certificate.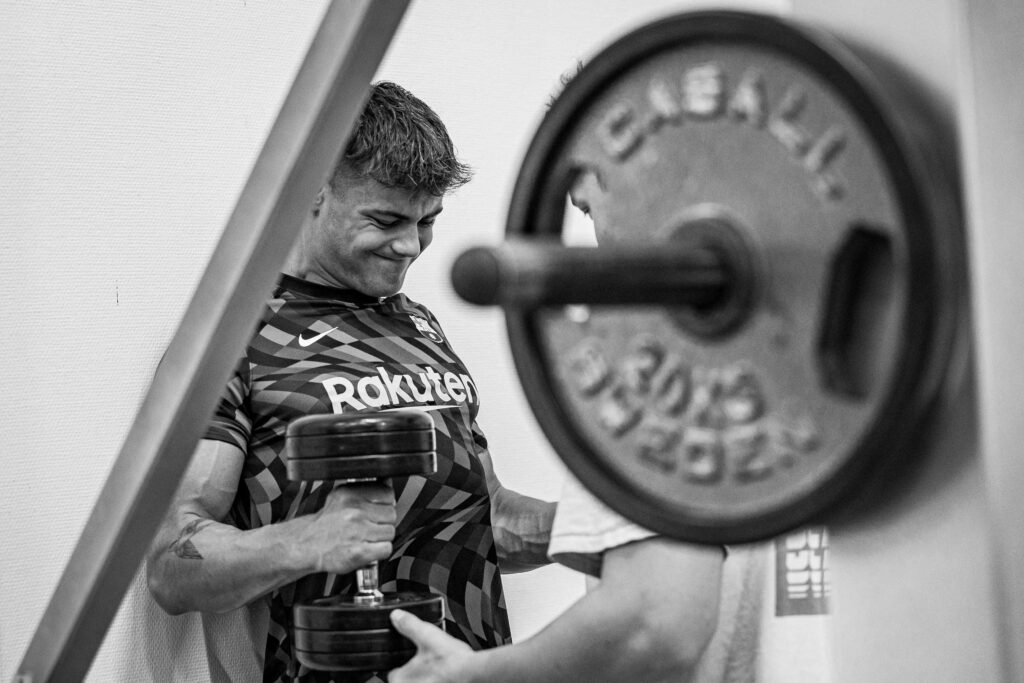 The folk high school is a good springboard for a higher education. The unique thing about the folk high school is that our social life is based on the fact that we not only know each other from teaching, but also from everyday life.