High school is
expensive
cheap
an investment
a good idea
A high school stay is an investment in yourself and in your future, and a choice you will never regret. Here you can get an accurate overview of expenses, grants and support options for your stay at Ollerup.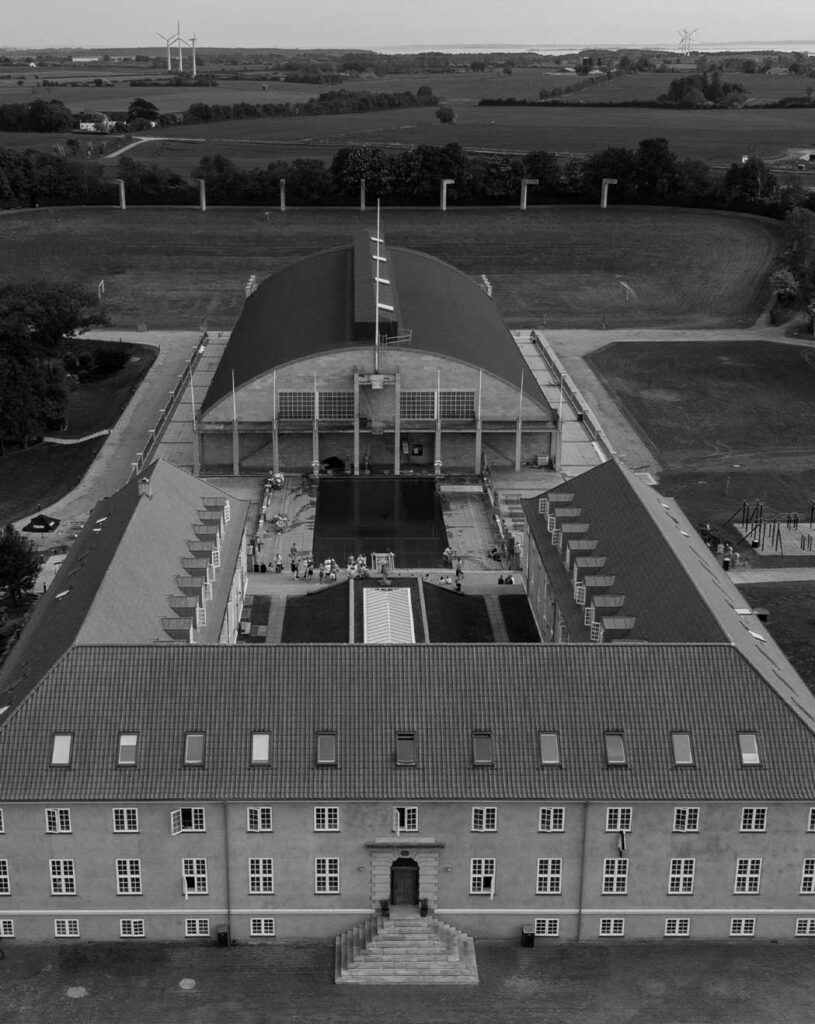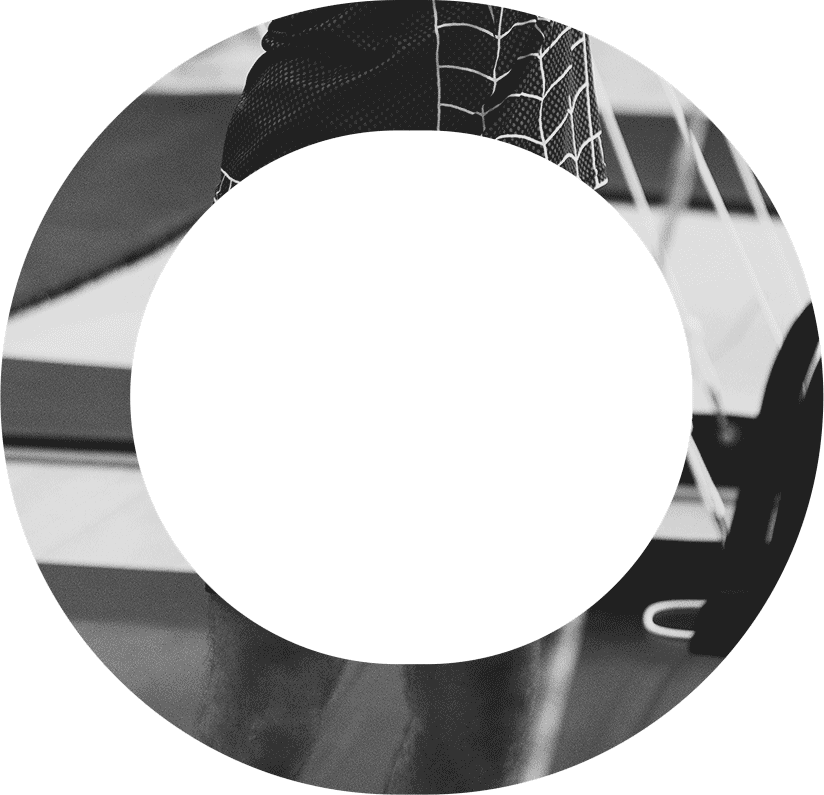 What does a stay at Ollerup cost?
The total cost of a high school stay varies according to the number of weeks, ie. which semester you choose, study trips and own expenses for individual electives. You can find an overall overview of the fixed expenses below, and also get an overview of the many subsidy options you can apply for for your stay.
Registration fee DKK 2,000
The registration is only binding when the registration fee has been received by the school.
You must be 17 years of age or older before school starts.
School payment
Tuition fees are paid in installments. Before the course starts, you will receive notification of the final school payment. Tuition fees are index-linked on an ongoing basis.
Creative electives
If you choose a creative elective, there may be a small deductible, depending on which subject you choose.
Study trips
The school holds compulsory study trips. An expense of approx. DKK 4,500 in the spring semester, where the trip normally goes to Norway on a ski trip. In the autumn, it is different where the study trip goes. As a starting point, the expense is also DKK 4,500.
Cancellation
See our terms and conditions .
Interruption of school stay
Interruption of the school stay will result in the following settlement of school fees:
Full school payment is paid from the beginning of the school stay for all full weeks until the day of departure as well as 75% of the school payment for the following 6 full weeks.
In the event of interruption of school stays for any reason after the school has purchased tickets for a study trip or convention, the costs will not be reimbursed.
It is recommended that all students take out cancellation insurance.
Gymnastikhøjskolen reserves the right to make changes to the terms for interrupting student stays, and the applicable terms for the individual student will be to calculate the time for due date of the 1st school term.
Prices (Indicative as of January 1, 2022)
Autumn vacation
Registration
fee DKK 2,000
Stay incl. line activities 19 weeks: 19 x DKK 1,795
DKK 34,105
Study tour ISK
4,500

Total

kr.40.605
The payment for the stay includes an amount of DKK 200 to the Gymnastikhøjskolen and the school's foundation, which ensures the same low prices over a long period.
In connection with the Gymnastikhøjskolen's participation in the National Convention, a payment of DKK 2,600 will be added (2022 price)
Spring semester
Registration
fee DKK 2,000

Stay incl. line activities 25.71 weeks:

25.71 x DKK 1,795

kr.46.157
Study tour ISK
4,500

Total

kr.53.257