We are
together
hilarious
your personal cheerleaders
150 pairs of flip flops in the dining room
a community
the first of our kind
just like you
Ollerup
A modern, bright and atmospheric conference center with high ceilings and views of the beautiful, southern Funen nature.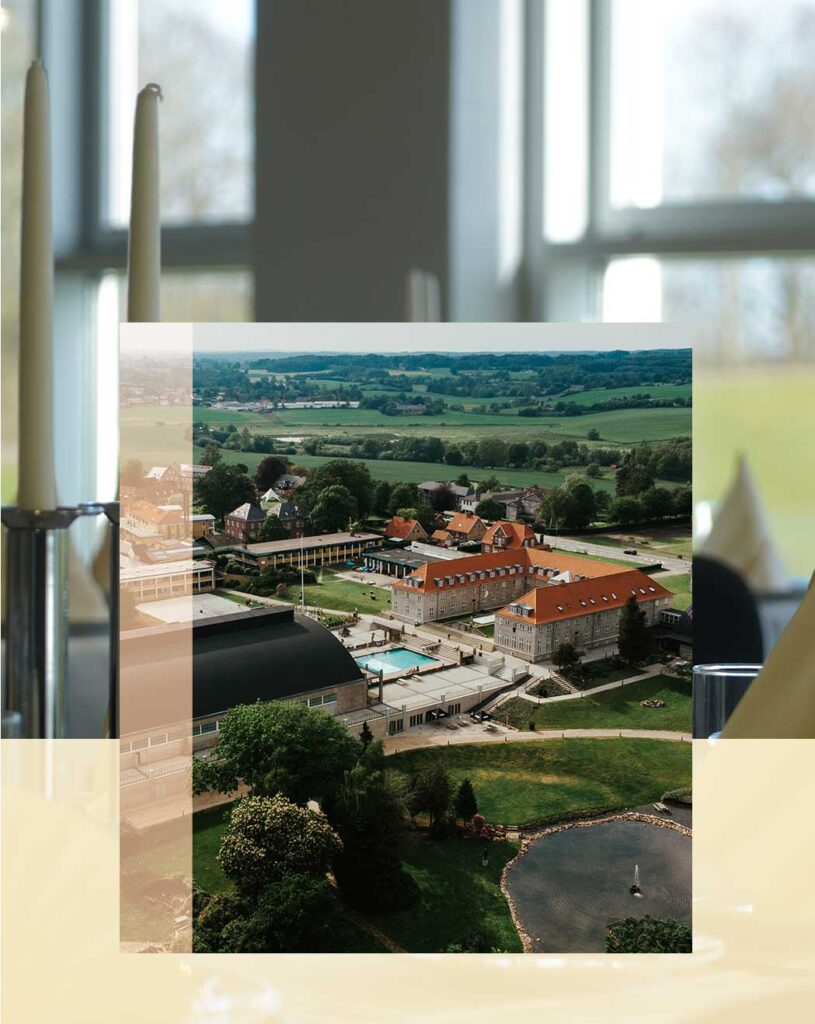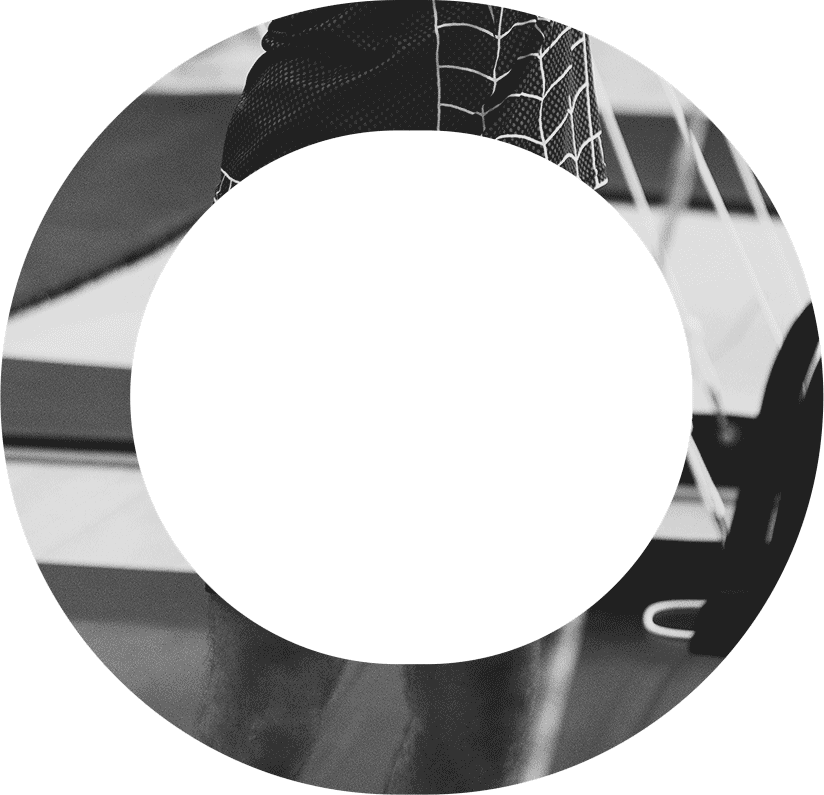 Every year, Ollerup provides premises for a number of large and small conferences of a very different kind. We offer 3 conference rooms with all relevant equipment incl. projector and wireless internet, and not least with scenic views of Egebjerg Bakker. From our kitchen we can offer full board for the longer meetings.
At the bottom you will find further information, but should you still have questions about. facilities, equipment, booking, or our supplementary offer, you are welcome to contact:
Tina Pedersen, tp@ollerup.dk or tel. 63 24 64 05
Mette Sunesen, ms@ollerup.dk or tel. 63 24 64 07
There are lots of opportunities at Ollerup.
See what you can use our courses for!