We are
together
hilarious
your personal cheerleaders
150 pairs of flip flops in the dining room
a community
the first of our kind
just like you
Ollerup
Those, who live together – learn together!
As a student, you have some folk high school subjects that are based on the community, and on expanding and developing the thoughts that create our everyday life.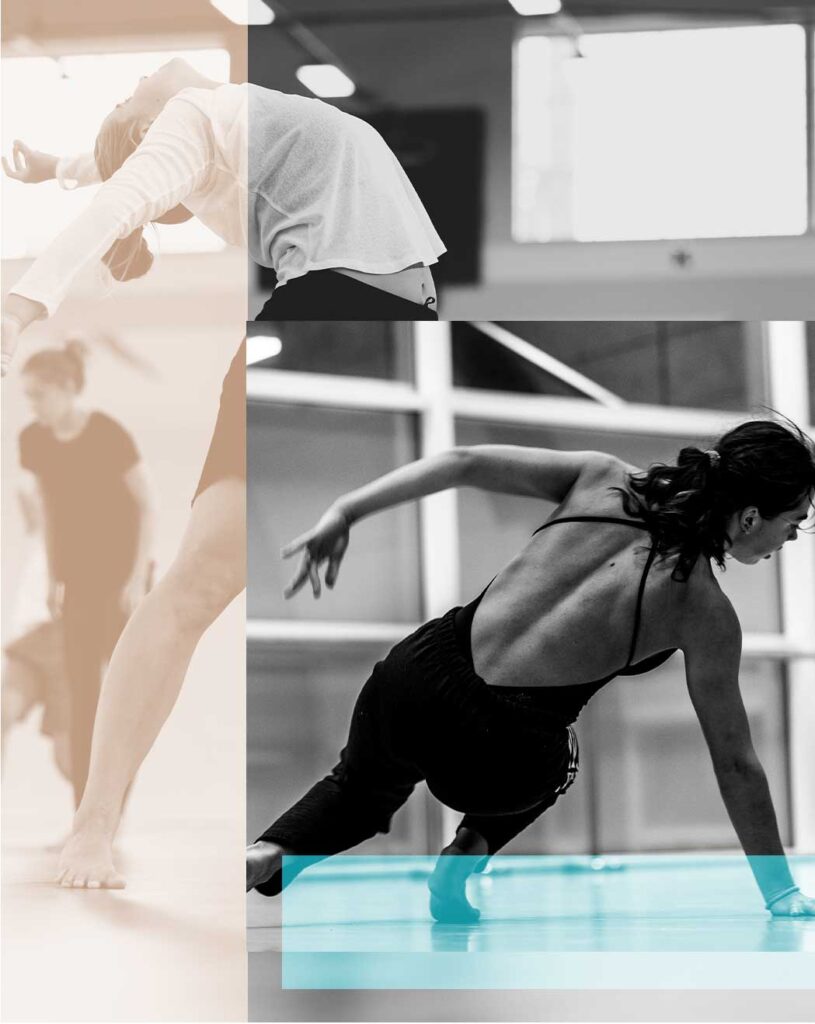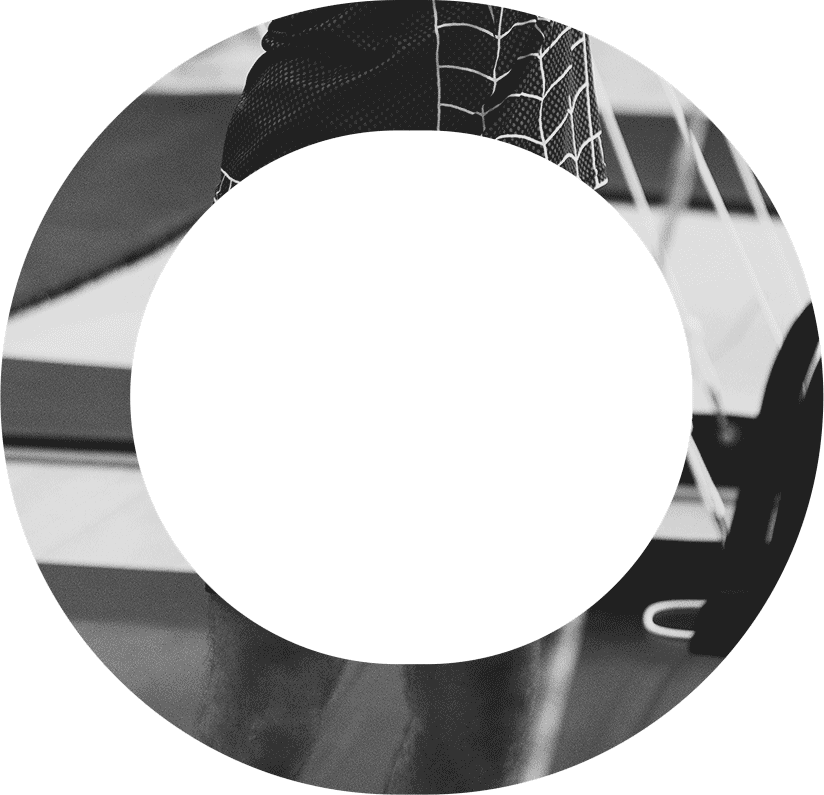 What are the obligatory classes?
Folk high school life offers more than awesome training sessions, teaching, partying and friendships. Every day we spend some a bit of time practicing something that few people remember to spend energy on in their everyday lives: We think about. It involves visits from fascinating speakers, long conversations and debates and yes – we also sing together. We look at the world, use history as a mirror against ourselves because we believe that our ability to think about, evaluate critically, and relate sensibly to the world can make a difference. It is not about saving the world, but at least making a small difference where we are and where we can.
And before you ask: Yes – we sing songs together. When we meet former students, whether they went here 5 or 50 years ago – that's actually what they remember best and miss the most. We also talk about democracy, politics, ethics and morality, and both community and Grundtvig will probably be mentioned at some point.
Common to our obligatory subjects, however, is that there is no curriculum, you will be provoked, and you will get better at reflecting.
There are lots of opportunities at Ollerup.
See what you can use our courses for!