Frequently asked questions
How...

When...

Why...

What about...

May you...
We love difficult questions, and understand well if you have a million of them. Below you will find answers to some of the easy questions that fit in text boxes.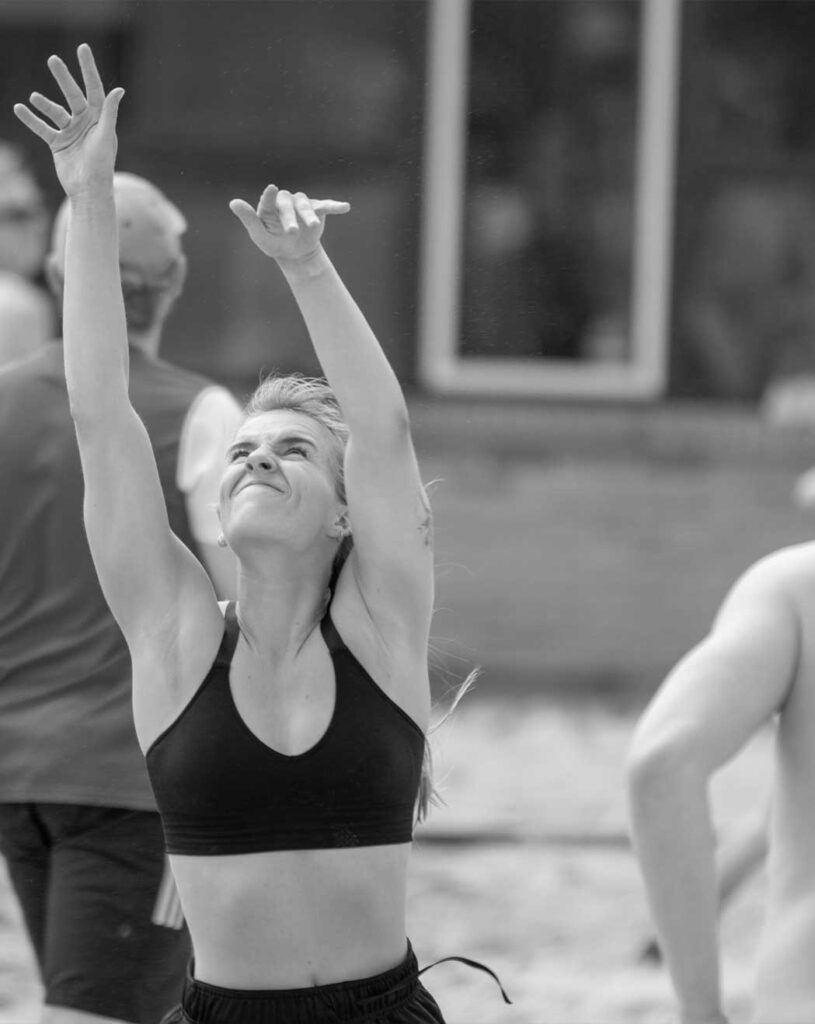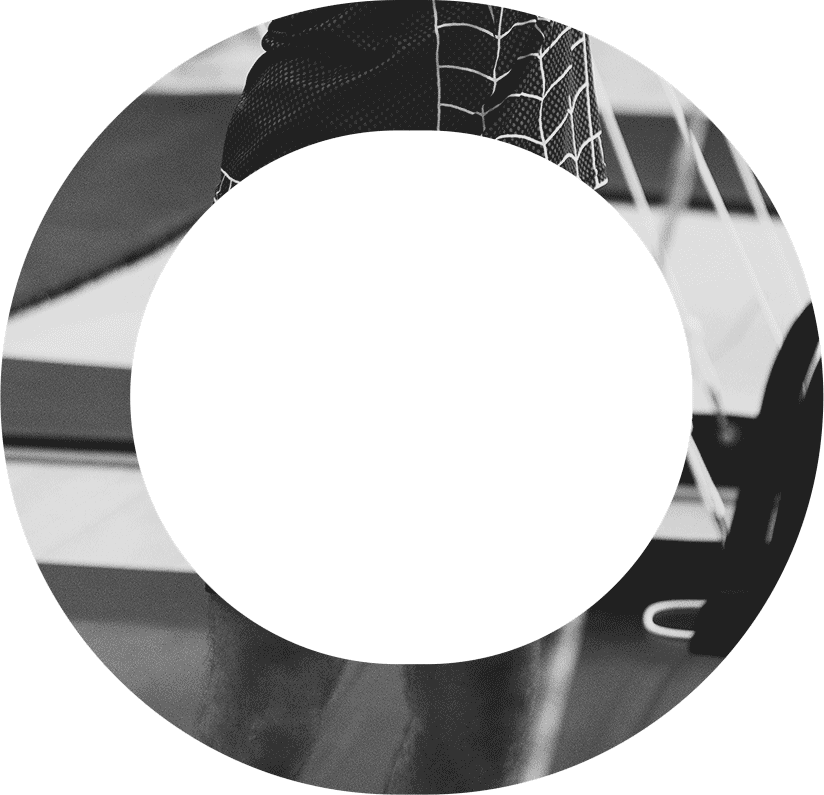 There are lots of opportunities at Ollerup.
See what you can use our courses for!
Did not find your answer?
If you still have questions that you would like answered, you are of course always welcome to call or write to us . If these are some major questions, some of which require good time and consideration to answer, we would in turn recommend that you follow the instructions at this link .
We may not find an easy and detailed answer for you – but we can definitely help you ask other, important questions.
Then the answers come all by themselves at some point.