As a folk high school, Ollerup Gymnastikhøjskole has a number of democratic obligations and legal documentation requirements. You can find all our related information here.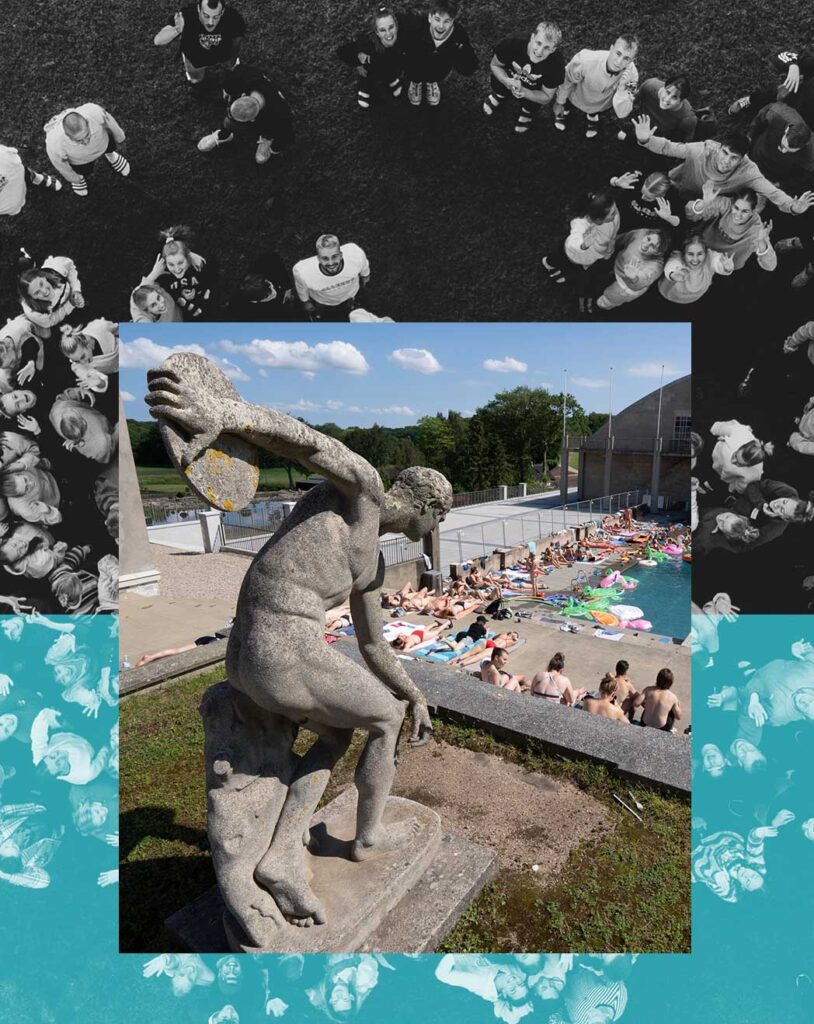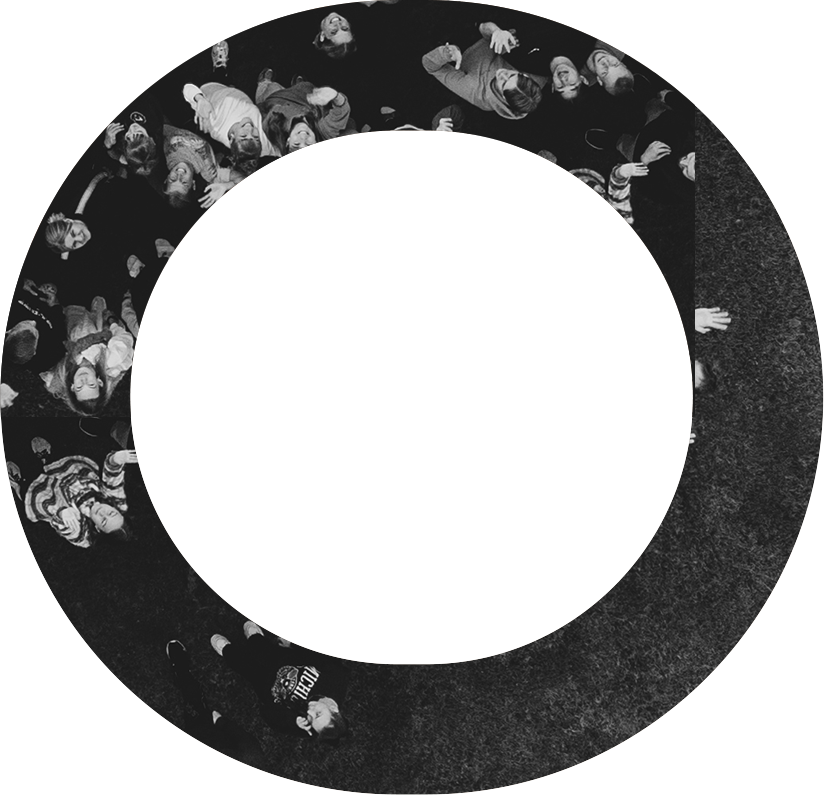 The college's responsibility
The democratic ideals of education, citizenship and shared responsibility for the common good are topics that can easily sound high-flying and thereby feel airy. At Ollerup, they are everyday. We recognize our responsibility to society, to our values and not least to our students.
We sincerely believe that community is a basic human condition.
That we are each other's prerequisite for success.
That by nurturing resilience and cultivating a shared responsibility we can prepare ourselves and each other for unexpected complexity or resistance.
We believe in our task, and we know that our students sense its seriousness – even though our contribution resembles a young person in training clothes, who during conversations, training, teaching and the community umbrella becomes wiser about himself and his surroundings. It is not high-flying – and especially not flying. For us, it is an everyday life that we both live out, develop and love – every day.
Below you can find further material about our attitudes, values, core tasks and the tasks we undertake both towards our students, society and each other.