Ollerup grew up with innovation, gymnastics and community over many, many years – and we are still at the forefront because we have history behind us.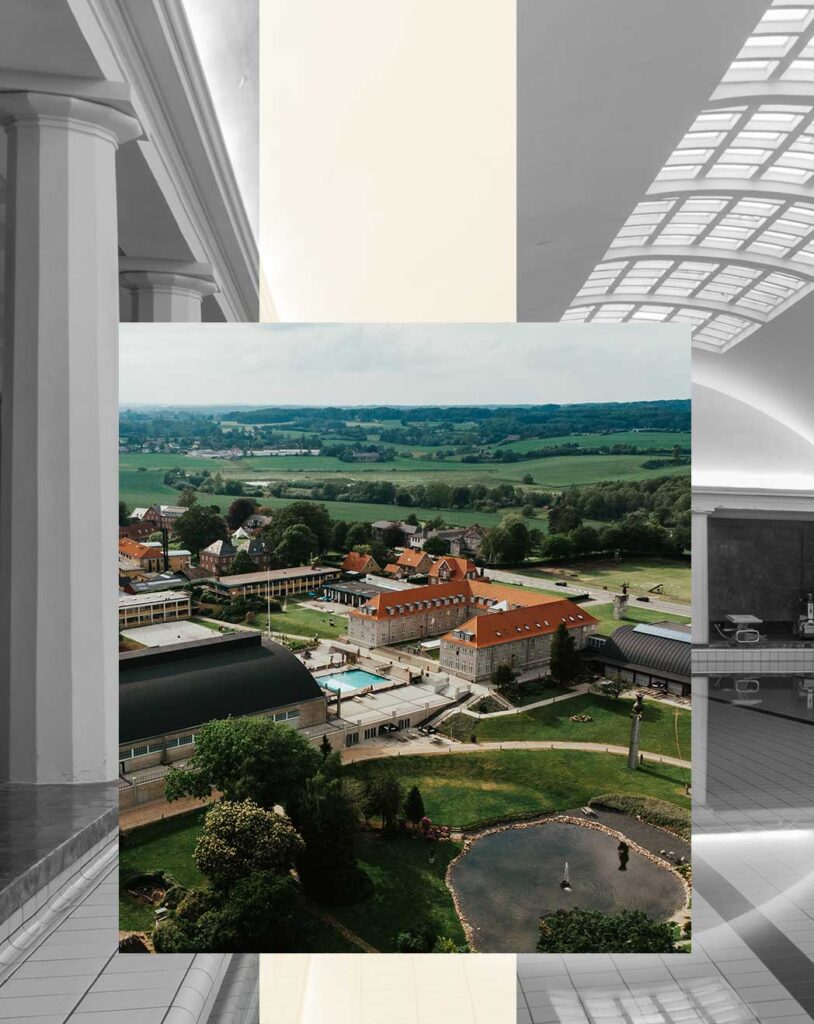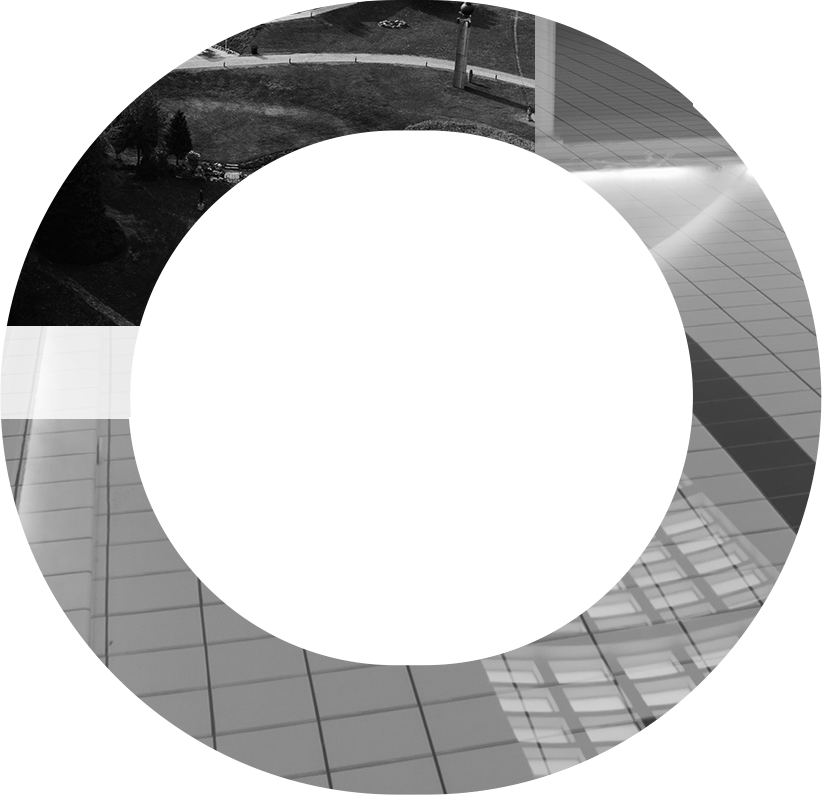 Ollerup Gymnastikhøjskole is the world's oldest of its kind. We started with gymnastics, the concept of healthy living and with Grundtvig's ideals in fresh memory – and we've developed quite a bit in the meantime. Half-jokingly, we call ourselves a living museum, because even though we don't perceive ourselves in this way, it's true. We live a vibrant life with young, fresh people, and bare feet still walk around on the floor of our hundred-year-old gym every single day. Our old living rooms tell stories of different times, while our Arena still smells of fresh paint. That's Ollerup- and it has taken a long time to become exactly this way.
It started with a number of innovative ideas about health and communal spirit and our pioneering and somewhat eccentric founder, gymnastics educator Niels Bukh. Together with the folk high school people Lars Bækhøj and JP Kristensen-Randers. Over time, many books have been written about Niels Bukh in particular, both because he has played a major role both in how our school looks today – but also to a large extent in how Danish and international gymnastics has developed. When we then call him an eccentric, it is because Bukh at that time was fascinated by things that today would be difficult to defend.
International and living tradition
The Gymnastics Academy became internationally known from the beginning, and has therefore both helped to start the Danish gymnastics travel tradition, and received international students. Today, upwards of half of Ollerup's students are international, and we still take great pride in promoting diversity, tolerance and supporting each other's differences. In line with Grundtvig's and Kold's thoughts, as well as the folk high school's purpose and values, we focus on democratic formation, personal development and on community as a driving and necessary part of life. We equip our students to better reflect upon their choices and values, to choose responsibly in their lives, to further educate themselves, to contribute and to inspire and involve their surroundings with these choices. To choose for the community – and not just for oneself. Moreover, even today, just as 100 years ago, we still try to be at the forefront of gymnastics, both nationally and internationally. That is, after all, where we come from – and we still love our gymnastics unreservedly.
In our living museum you see bits of history everywhere – because our old, but still young school is actually a bit of a museum. Niels Bukh's own office and our "old living rooms", still stand almost untouched, even though they are still used as study rooms, preparation rooms and for both meetings and communal singing. Our swimming pool was the first in Northern Europe when it was built in 1926 – and due to its architecture, it even won the silver medal in art at the 1935 Olympics. Yes – at that time art was actually an Olympic discipline. Since the college's founding, there has been a tradition for a group of boys to become "Bisser", and for a few weeks after their stay maintain the school in return for extra, intensive gymnastics training. Like the OD-Day, the Student Meeting, the Elite Team and much, much more, it is a tradition we still hold on to.
To be an OD'er
Wherever you look at Ollerup, you will see the school's logo; A flower with the letters OD in the middle. These letters have two closely related meanings. The first is the abbreviation for Ollerup Delingsførere, because the purpose of Ollerup was, just like in the scout movement or in the military, to train pioneers. After their stay, students should inspire others to follow the same healthy, responsible tradition. They would do that through "Word and Deed" – in Danish "Ord og Daad", the second meaning of the letters. The letters are thus linked to create a connection between the role as a representative of a healthy, strong, community-creating culture, and between one's words and deeds. As an OD, you are what you say – and you say what you are.
Since its founding, approximately 30,000 young people have studied at Gymnastikhøjskolen in Ollerup, and about a quarter of them today keep in touch with the school and with each other through Denmark's largest student association. We are aware of our role in both gymnastics, sports and association life, and today, as then, all the school's employees and representatives work to ensure the role of the college, of gymnastics and the folk high school education for our youth.
If you would like to experience our history, you are of course welcome to visit us – we're always happy to show you around. In the meantime, you can read the sections below, where you can find both a more thorough introduction to Niels Bukh, our Gymnastics College, our architecture and the art we are so lucky to surround ourselves with.