Experience the atmosphere at Ollerup?
Will you
see something fat?
have a cup of coffee?
hear more?
just .... you know.
try something new?
Get guided around the school's facilities and get answers to your questions. Sign up by filling out the form further down the page.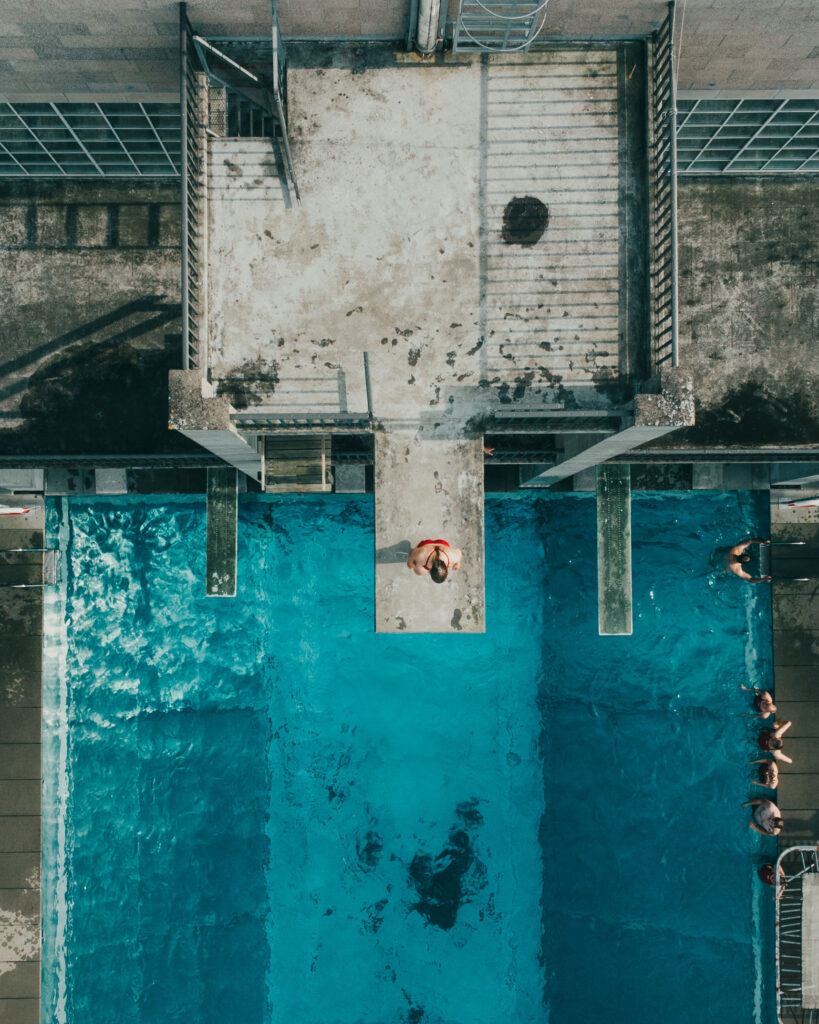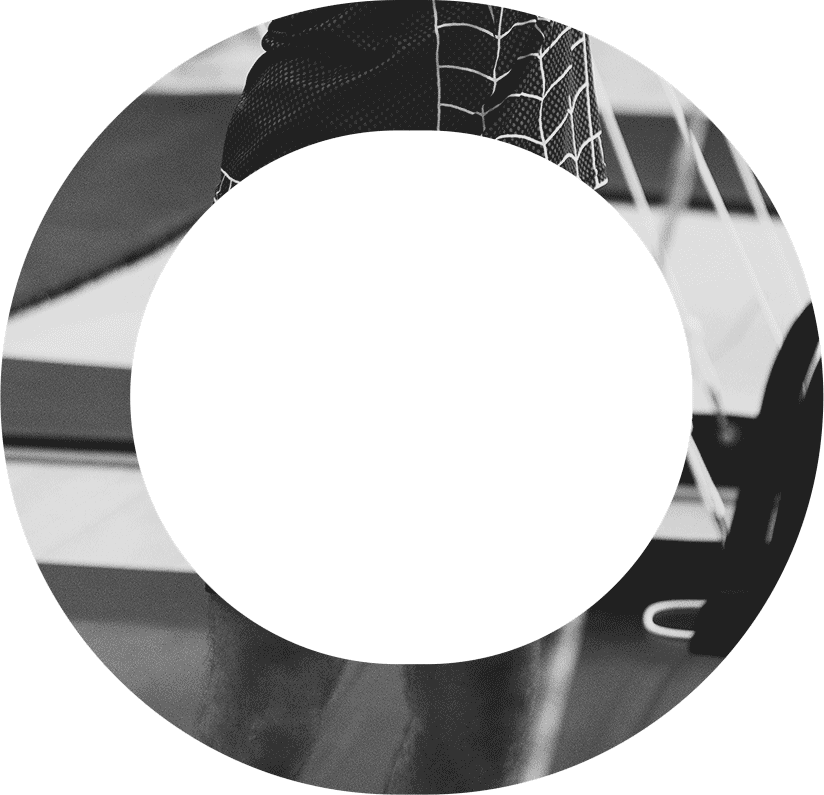 We love to have visitors!
When the situation allows, Ollerup's doors are always open for visits. You can sign up at the bottom of this page, and you are of course welcome to bring a friend or parent on the tour. Remember to choose it when you sign up.
If you can not wait, we have made this video tour where two of our resilient teachers show you around parts of the school. Here you can see most of our facilities, but we still think you should sign up for a tour. Then you also get the atmosphere – and we can highly recommend it.
Due to the current infection situation, we are unfortunately not able to offer physical tours at the moment.
We also arrange visits – school studies – for high school classes, bording schools and other school classes. Contact us to make an appointment.
If you are in doubt about whether or not to sign up for a visit, there is no reason to hold back. You do not sign up for anything binding and it is, after all, just a tour.
On arrival you will be taken in the hand of one of our current high school students, who will both show you the facilities, explain about the line subjects, answer your questions and let you in for a small taste of the high school atmosphere we live in.
You are of course also welcome to dine with or try your hand at our teaching when the situation allows it. Especially in the fall, there is often enough air in the high school program to be able to give you a little of the high school experience.
You get the full package when you sign up – and of course we hope you do!