We are
together
sweaty grinflip
your personal cheerleader
150 pairs of clippers in the dining room ...
common
the first of our kind
just like you
Ollerup
What does a high school stay include? Here you can find some of the things that are going to fill in your schedule. You will find the most important things when you put your bag on Ollerup.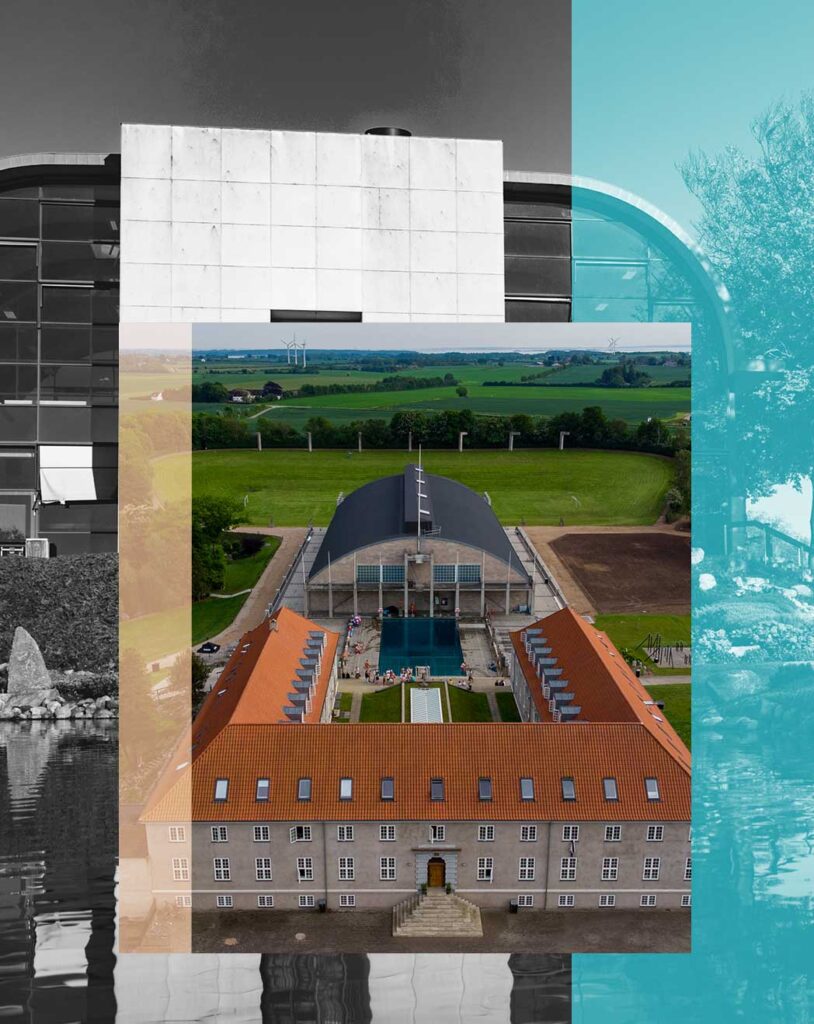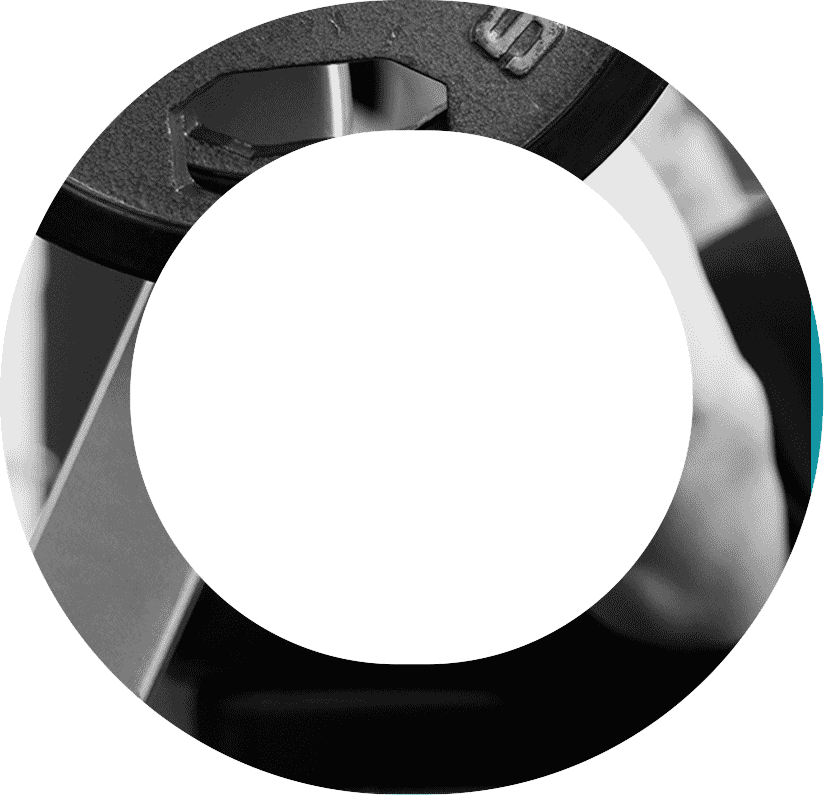 About high school stays at Ollerup
College stay
For over 100 years, Ollerup has received young people – and we have become quite good at that, we think. We started with gymnastics, with the Danish folk high school tradition and with community, and even though we have spent 100 years developing, we still have the same backbone and heart in the same place. That is why Ollerup still offers folk high school life and a place in a community to you who want your sport, who want to meet and develop with others, and who want the experiences you only get once in a lifetime. We were the first of our kind – just like you.
We are looking forward to meeting you.
At Ollerup, we offer a wide range of both creative and more physical electives.
We simply call the non-sporting electives electives, and you have them two hours a week. We call the physical electives Sports, and you have them either two hours (spring) or four hours (autumn) per week.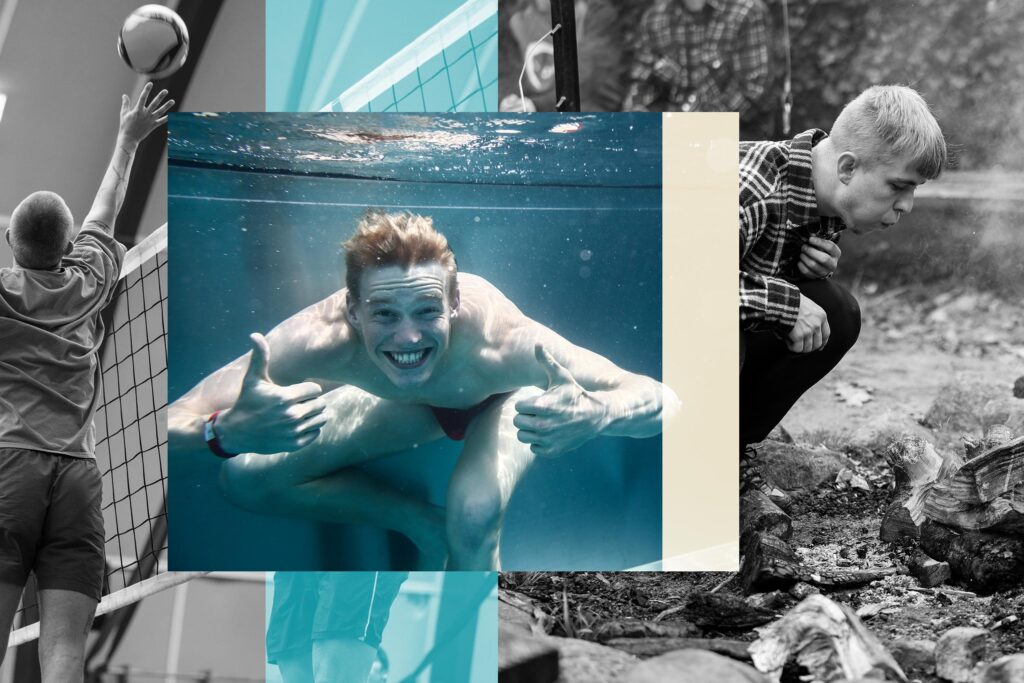 Those who live together learn together!
As a folk high school student, you have some folk high school subjects that are based on the community at Ollerup.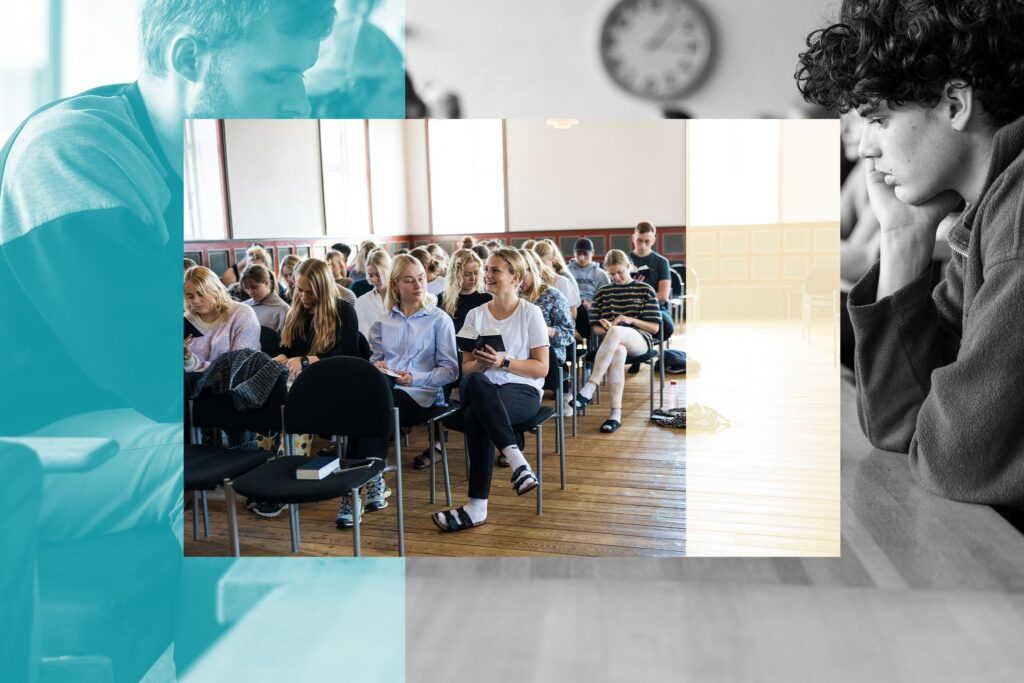 As a student at Gymnastikhøjskolen in Ollerup, you largely put together your own stay. You choose about half of your weekly teaching hours yourself, so you can be sure that your stay is tailored exactly to you.