How about a unique experience that lasts a lifetime. An investment that returns itself 1,000 times over – one that you'll never regret. How about a new community, new friends and how about writing a new chapter in your life. A story worth remembering.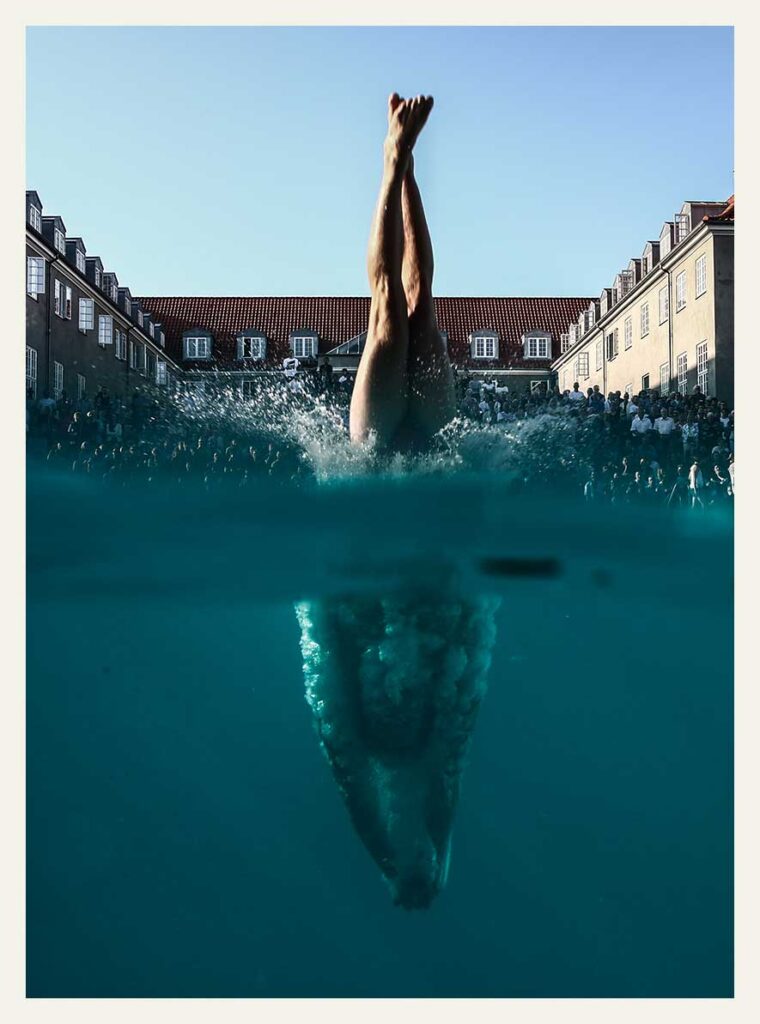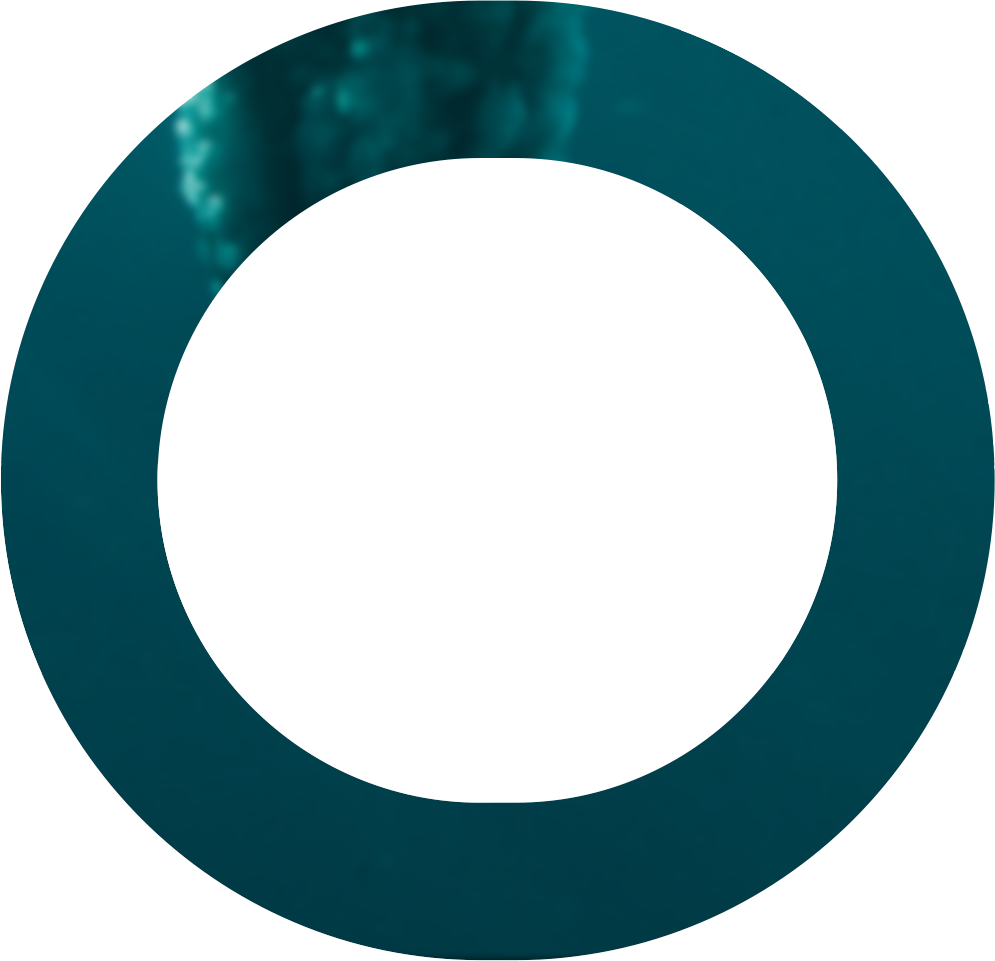 At Ollerup Sports Academy, you get to know your sport and your physique better. To master body and mind. In an everyday life full of movement, you will constantly become more technically and practically skilled.

In the courses Health & Fitness, Dance, Parkour, Police and our many sports and elective subjects, you get optimal opportunities to strengthen yourself. Whatever your taste and goals. You get everything you want from a regular sports college, and much more. And yes – it's true that we do a lot of gymnastics, but you don't have to. At Ollerup, you, like all our other students, are part of communities across courses, electives, folk high school subjects and all our optional activities that suit all needs and levels.
There is time, activities and space for everyone – including you.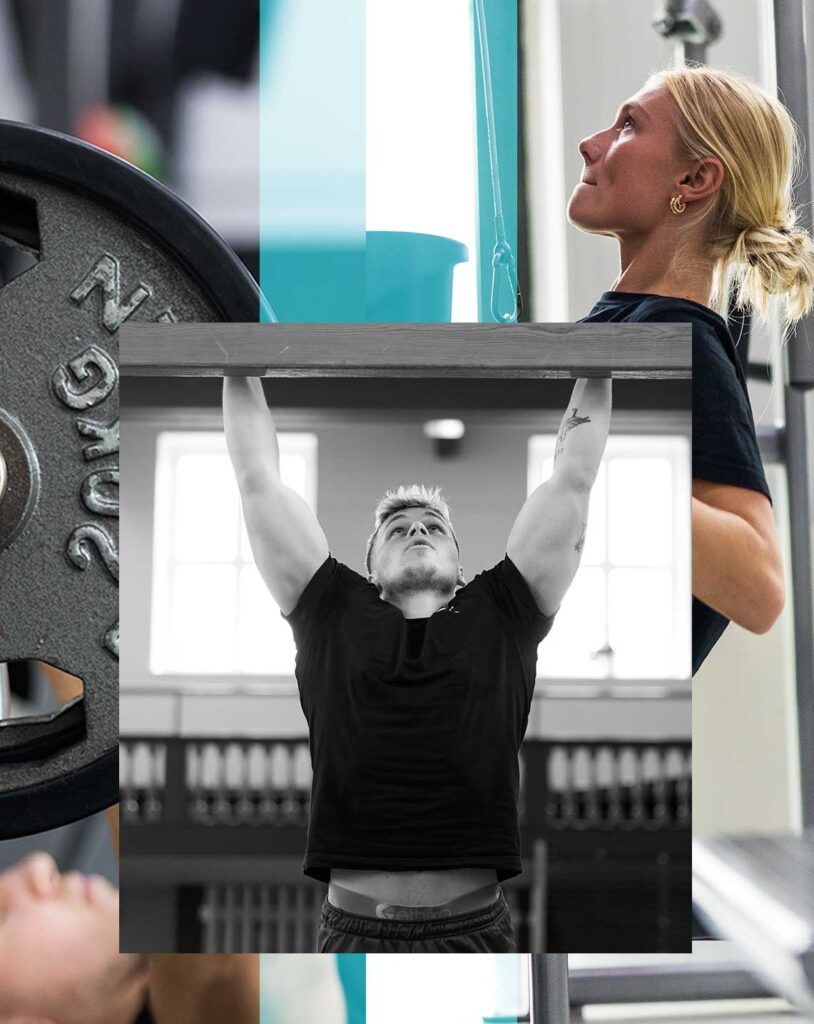 See all the latest that is happening at Ollerup. We make sure to the best of our ability to keep you updated, so you can keep up with our latest courses, initiatives, extensions, job postings, suddenly occurring extra shows and everything else that can happen in our active folk high school lives.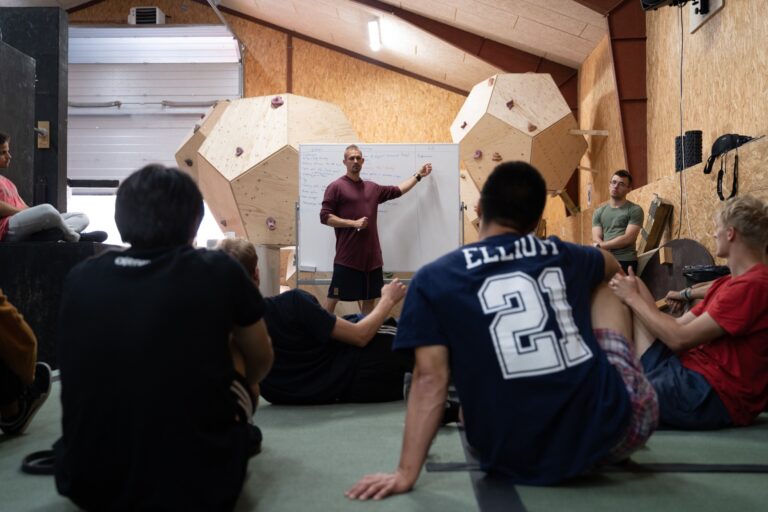 news
– a folk high school stay with a special focus on association life Do you deal with young people who are passionate about their sport?
Read more...