Step onto the stage, stand tall in the light and show the world how Ollerup moves.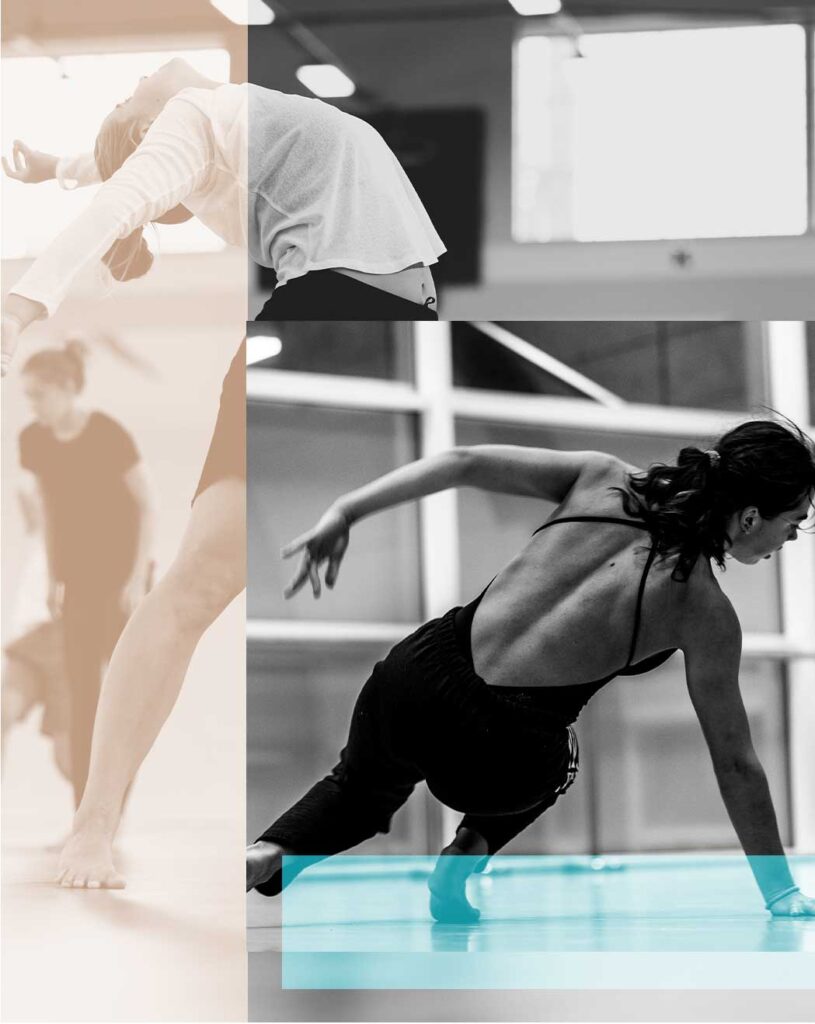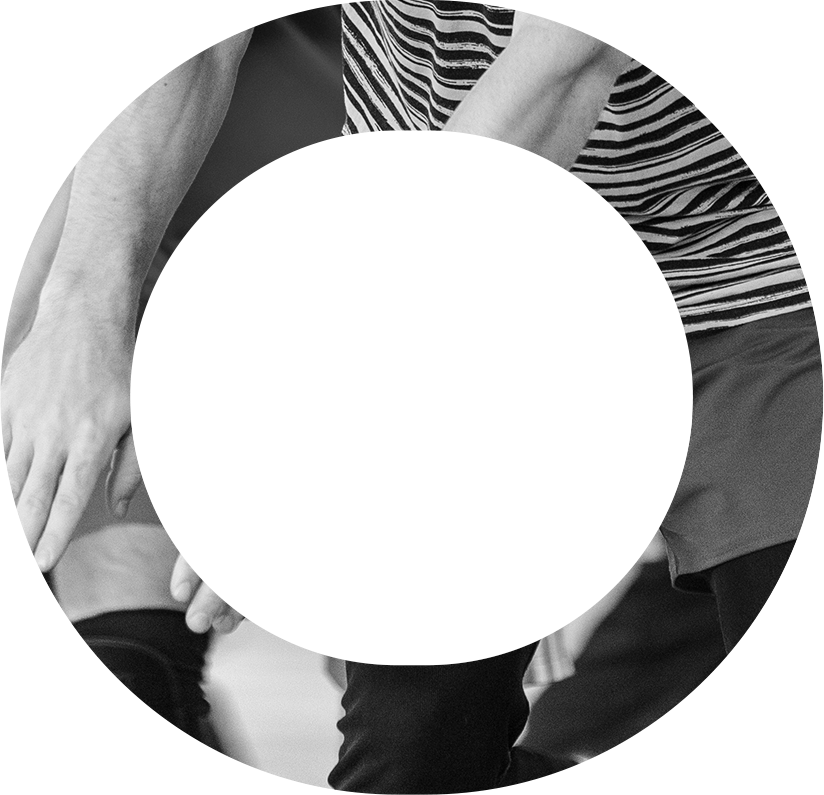 Ollerup Dansekompagni is a selected dance team, which every year gives a group of passionate and talented dancers the opportunity to develop physically and express themselves physically to audiences both at home and abroad. Dansekompagniet, like the Elite team, has the task of representing and presenting Ollerup to both potential students and to audiences interested in movement, wherever we move. We play with movements, learn new things and we give our dancers both the depth and breadth a life that a professional or semi-professional dancer requires. We work with genres, stories, expressions and music, and we create stories that involve, mystify and make people get up from their chairs.
As a dancer at Ollerup Dansekompagni, you will experience both standing on the show floor and on stage, and have the opportunity to share your passion and your abilities with like-minded people. We have to show what the dance can be and tell – and we have to do it together. As selected for Dansekompagniet, you will experience both teaching and training, understood in the sense that the teaching makes you theoretically, technically proficient, while the training makes you physically conscious and expressive. Through repetition, feedback, instruction and new compositions, we create something that we enjoy performing and that engages the audience.
Do you want to engage with your dance? Marvel, mystify, excite?
It's free to go to Dansekompagniet, and we guarantee great workouts, the delicious high school food you know and love, and of course that together we make a fantastic show. Your expenses as a participant in Dansekompagniet are only transport to the trainings and individual performances, and transport and participation fee to the rep. Convention and national convention. Because yes – of course we have to go with both places.
Ollerup Dansekompagni is an open team, which, however, has a predominance of former students from Gymnastikhøjskolen among those selected. We do not have a fixed quota for this, but want the majority of the team to be affiliated with Ollerup
Audition is held every year in August / September. For Ollerup Dansekompagni season 21/22 there is an audition and rehearsal on 4-5. September 2021
If you want more information, you can keep up to date on Dansekompagniet's soap operas, performances, plans and preparations on Dansekompagniet's Facebook page or via our news.