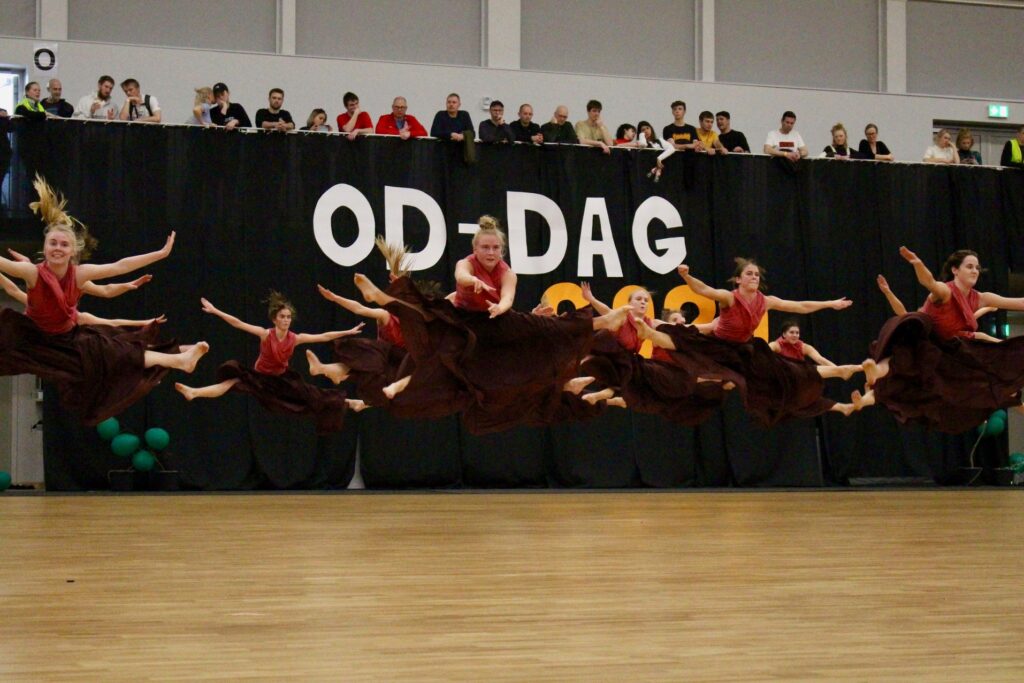 On 14 May 2022, we will collect approx. 3000 participants in the college's halls and halls. The OD Day is always an intense and festive gymnastics experience, which we look forward to every year!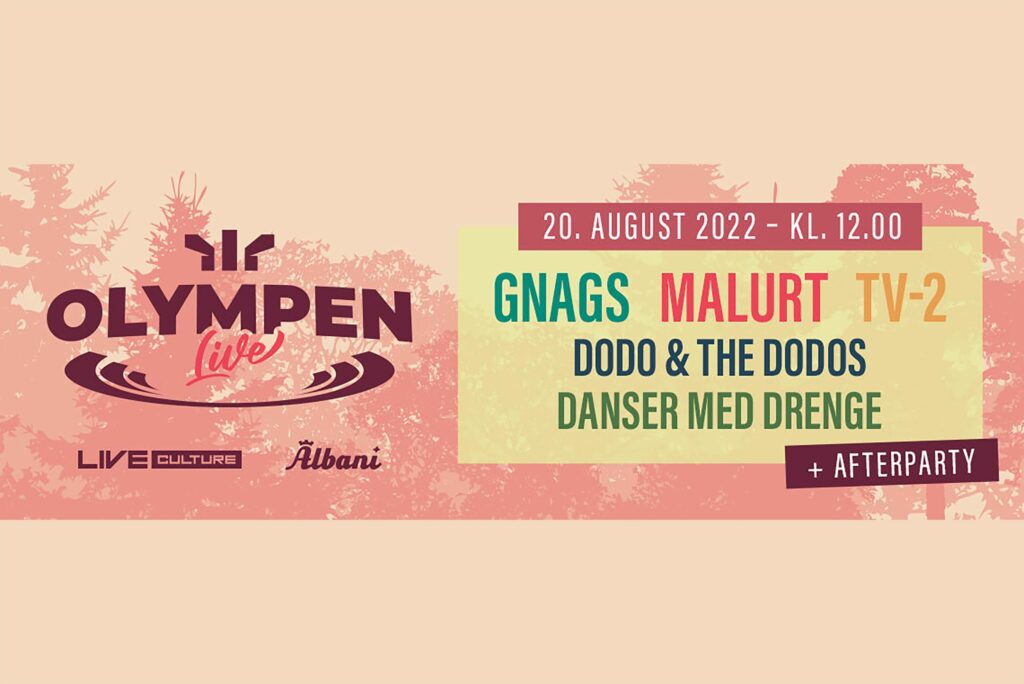 TV-2 – Gnags – Wormwood – Dodo & The Dodos – Dancing with Boys + AFTERPARTY everyone goes on stage when Live Culture presents a blast of a concert experience.
Come to the all-day concert with some of the country's strongest live bands.