Every year, we open the doors to a wide range of folk high school courses and events, so that visitors of all ages and with different interests can taste our folk high school life.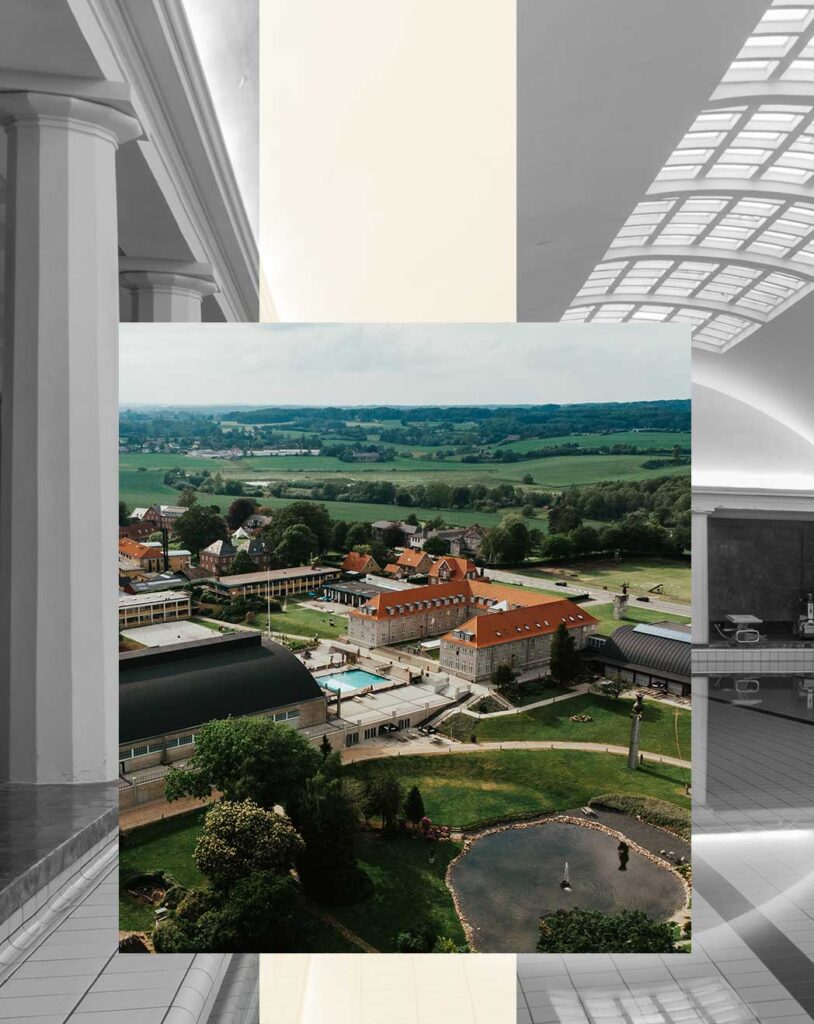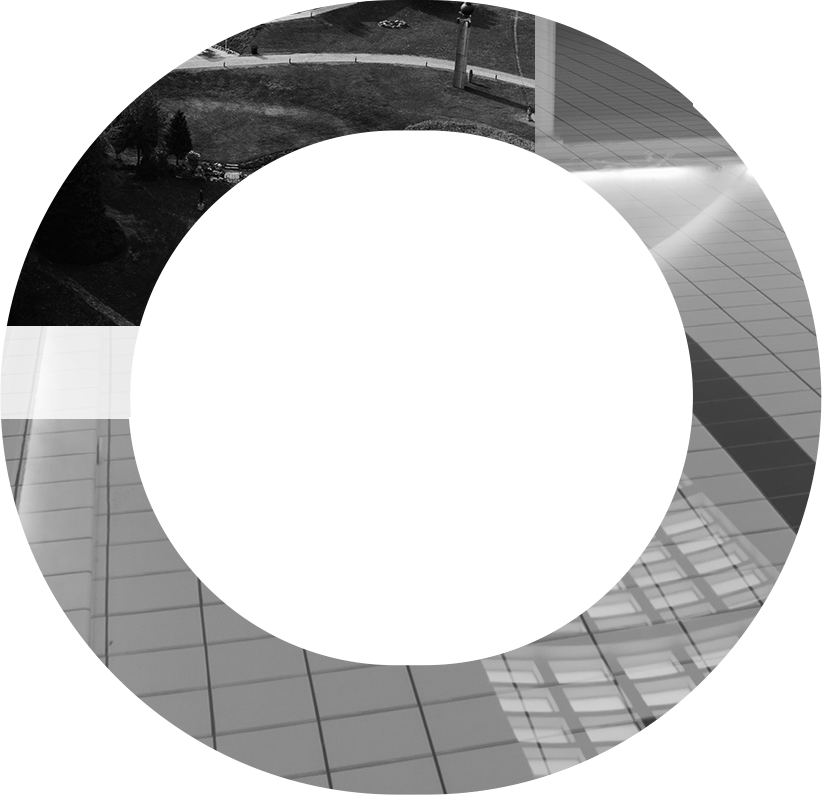 From Parent / Child stays to our Late Summer course, we have room for the very youngest, the adults and the even very adults. We try to retain the most popular of our course offerings, but both selections and dates may change from year to year. Therefore, make sure that your favorite course is located where you last experienced it.
We offer board and lodging to visitors and offer teaching and sports facilities for virtually all the activities that the imagination covers. In addition, Ollerup helps to hold conferences in our large conference room, which has a view of Egebjerg Bakker.
Ollerup hosts many short events and arrangements, and we have the experience and facilities that make your event a success. If you have an event in the pipeline and would like to hear more about our many facilities, read more about the school's historical background or have questions about our fantastic folk high school frames – then contact us finally !
Well, we may be a little colored – but we think our college, our daily lives and our historical setting are absolutely amazing. We think you will too.
If we should have overlooked something, you should need further information or need to get in touch with us, you are of course always welcome to write or call – then we will find out together.